Luminous Witches TV Anime Starts Its Song in New Trailer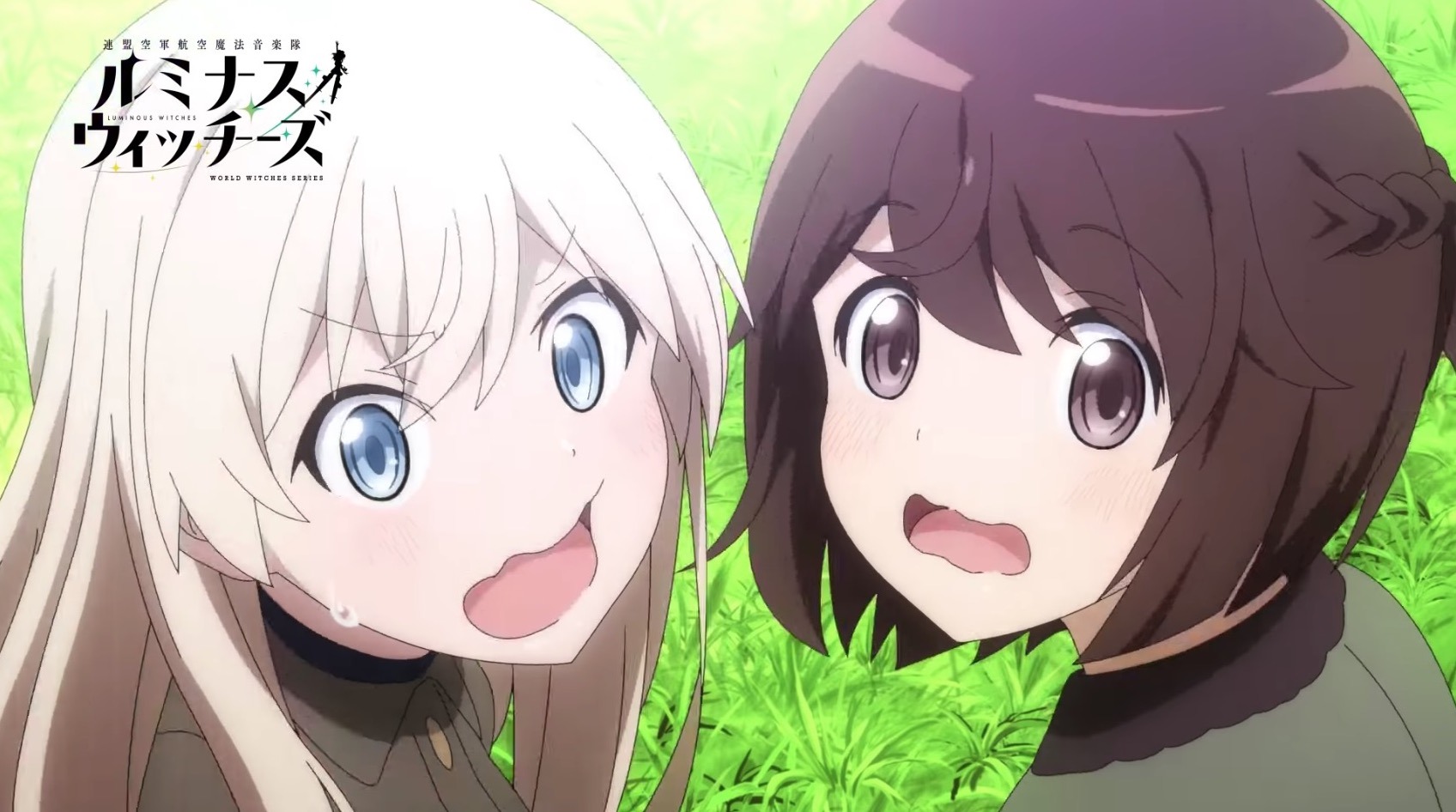 Luminous Witches is an upcoming idol-themed spinoff to the Strike Witches series, and the TV anime is officially set to touch down in Japan in 2022. Ahead of that, a musical new trailer is here for the series, so watch as the LNAF Aviation Magic Band Luminous Witches aim to protect smiles and inspire hearts and minds with music in the video below.
Shoji Saeki and Kana Harafuji are directing the anime, which is being produced at Shaft. Stay tuned for more as we get closer to the series's release.
Via Crunchyroll