Four Members of Luminous Witches VA Unit Contract COVID-19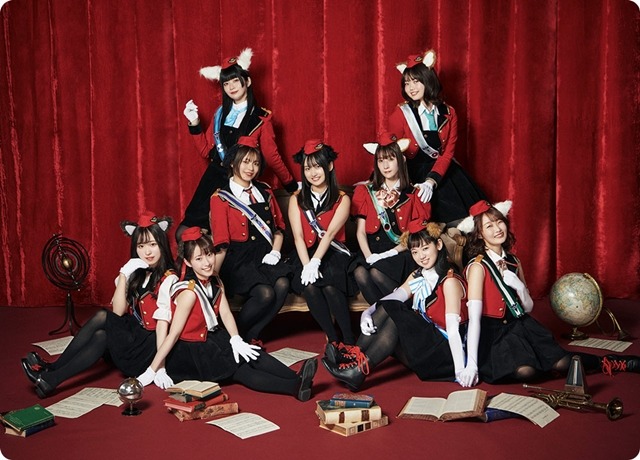 More and more anime voice actors have been testing positive for COVID-19, which should come as little surprise considering the numbers in Tokyo and the rest of the world. Among the many that have contracted COVID lately are four of the nine members of VA unit Luminous Witches, the status of which was announced via the official website for the League of Nations Air Force Aviation Magic Band Luminous Witches anime.
Members who have tested positive include Ami Aimoto (Lyudmila Andreyevna Rouslanova), Ryo Mamiya (Ira Peivicki Linnamer), Sayaka Tsuzuki (Eleonor Giovanna Gashon) and Rino Yoshikita (Sylvie Cariello). The members were scheduled to appear at the opening and ending theme release event that's being held at Ikebukuro's Animate Annex on July 31, but only the remaining five members will be on hand for the event. 
Here's hoping all four have a speedy and issue-free recovery!
Source: Official website via Crunchyroll News