Love Live! Franchise Celebrates 10th Anniversary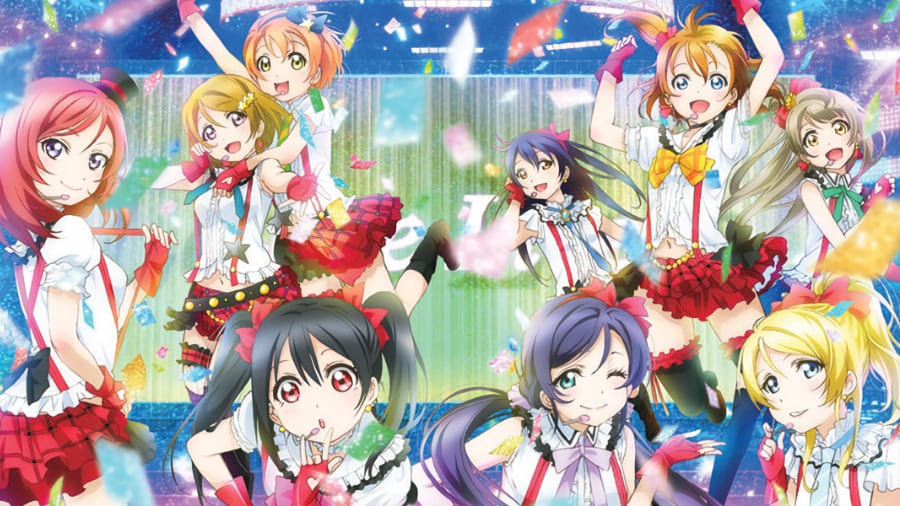 Love Live!, the idol franchise made up of video games, anime series, manga adaptations and more turns 10 years old today, June 30.
That's the day something called Love Live! School Idol Project first appeared in the pages of Dengeki G's Magazine. The concept? A story about nine schoolgirls who form an idol group in order to save their high school.
Following that fateful June 30 issue of Dengeki G's came music singles, smartphone games, manga and more. Most of us the in the west heard about Love Live! for the first time in 2013 via the anime series directed by Takahiko Kyogoku at Sunrise.
A spinoff series, Love Live! Sunshine!!, launched in 2015. That series' idol group, Aqours, is celebrating its 5th anniversary.
Can you believe it's been 10 years? What are your favorite Love Live! memories?
Here's how NIS America describes the first season of the original series:
The traditional school Otonokizaka High is situated between the three towns of Akihabara, Kanda, and Jimbocho. This school is also in imminent danger of closing. Because of this crisis, the second year student Honoka Kosaka takes center stage with eight others to do something about it! Will they be able to compete in Love Live?!
"To protect the school we love so much, we have to do all we can… We have to become school idols! By becoming idols and advertising how great our school is to the world, more students will want to apply!"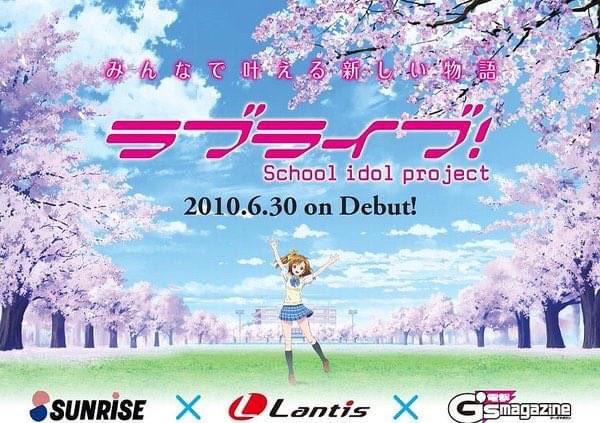 Source: Otakomu