Live-Action Komi Can't Communicate Series Set for September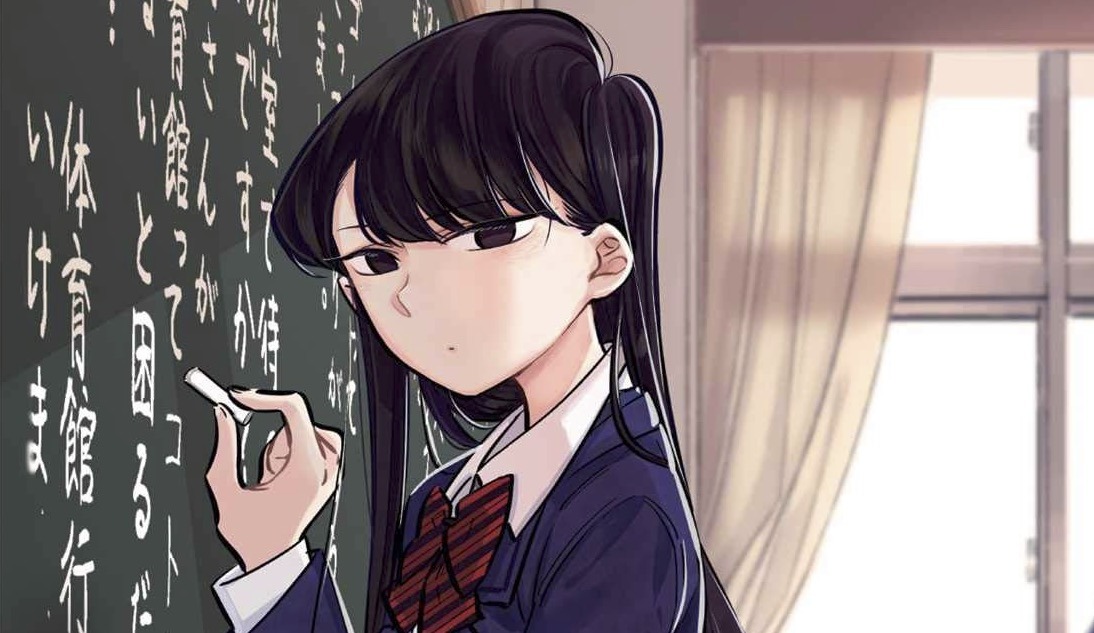 A live-action Komi Can't Communicate TV drama is set to adapt Tomohito Oda's romantic comedy manga of the same name starting on NHK General TV in Japan on September 6. Ahead of that, some of the key cast members have been revealed, including Elaiza Ikeda in the role of main heroine Shouko Komi.
Ikeda previously played Kirari Momobami in the live-action Kakegurui series. Alongside her is Takahisa Masuda, a member of idol group NEWS, in the role of Hitohito Tadano.
Here's what Elaiza Ikeda said about the role:
The more the world is overloaded with information, the more we compare ourselves to someone else. Everyday, we struggle with the definition of "normal" that keeps changing. This is a story that gently scoops up those precious feelings that we tend to leave behind in our busy lives. Know yourself, communicate, know and respect others. Enjoy the fact that we are different. I hope you will be healed by Komi-san and her friends who meet their precious friends while repeating these things. I'm under pressure because I've loved this series since the first volume was released, but I'll do my best to put everything I can into this drama. Please look forward to it!
Via Crunchyroll