Live-Action JoJo's Bizarre Adventure Wins Audience Award Following World Premiere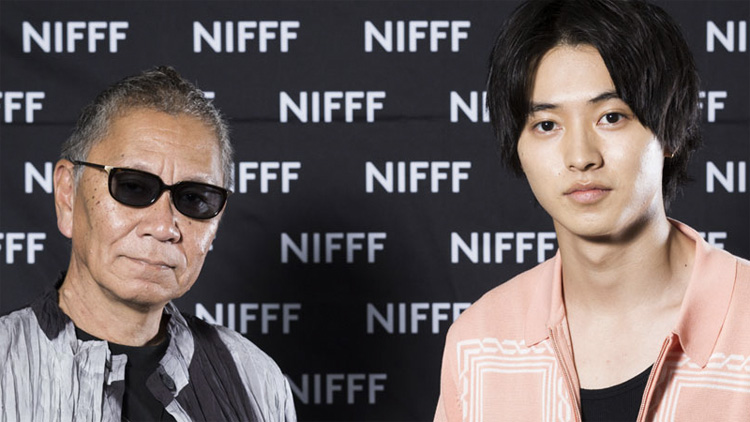 Manga to live-action adaptations, with rare exceptions, are not known as the highest-quality films, to put it mildly. But it sounds like viewers at a film festival in Switzerland were impressed with the live-action JoJo's Bizarre Adventure film, giving it the festival's Audience Award.
The festival in question is the Neuchâtel International Fantastic Film Festival, which ran from June 30 to July 8 and is dedicated to "fantastic film, Asian cinema and digital creation."
The film had its world premiere at the festival July 2, and was attended by director Takashi Miike and actor Kento Yamazaki, who plays Josuke Higashikata.
If the audience at NIFFF are to be believed, the quality of the film, which adapts the first part of JoJo's Bizarre Adventure: Diamond is Unbreakable, is no doubt thanks to director Miike, known for works like Sukiyaki Western Django and Crows Zero.
On the other hand, Miike directed the live-action Terra Formars, which was roundly panned.
Japanese audiences will find out whether their tastes align with that of the Neuchâtel International Fantastic Film Festival when the film debuts in theaters August 4.
Source: ANN