Live-Action Fullmetal Alchemist Film to Open in Over 190 Countries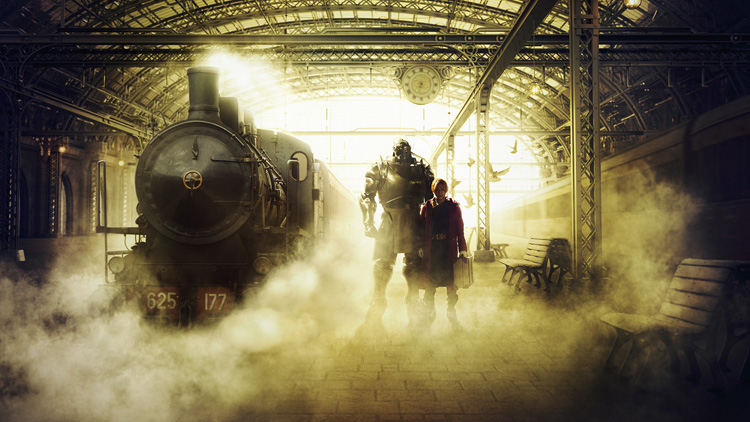 Fullmetal Alchemist is going for a very full release.
The live-action film version of the Hiromu Arakawa manga series will open in over 190 countries around the world, it was revealed today. That's reportedly the largest international opening for any Japanese film ever.
The United States is included in that list, though an exact release date has not yet been announced.
Streaming to mark the occasion are three new promotional videos, which show off different sets of characters from the film.
The first introduces Ed, Al and Winry:
The next gives us a peek at the villains, the the Homunculi:
The final video shows the members of the military:
Fullmetal Alchemist is set for wide release in Japan December 1, and will play at Anime NYC in November. It premiered October 25 at the Tokyo International Film Festival, and several major outlets such as Variety, Hollywood Reporter and Screen International have posted reviews.
Source: ANN