Live-Action Fullmetal Alchemist Behind-the-Scenes, Promotional Stills Revealed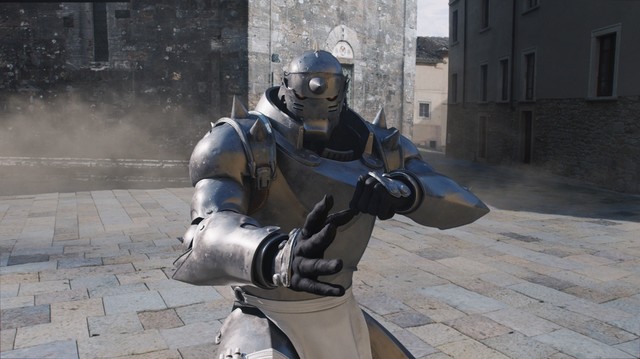 Curious what the world of Fullmetal Alchemist will look like in live-action form?
In anticipation of the film's release, several behind-the-scenes and promotional stills, which show Ed, Alphonse and the whole gang, were revealed today.
The live-action Fullmetal Alchemist, which debuts at the Tokyo International Film Festival October 25 before its release December 1, is directed by Fumihiko Sori (Ping Pong) and stars Ryosuke Yamada (Assassination Classroom) as Edward Elric.
Other stars pictured include Dean Fujioka (Roy Mustang), Ryuta Sato (Maes Hughes), Tsubasa Honda (Winry Rockbell) and Kanata Hongo (Envy).
The director of the original anime is apparently not a fan, but what do you think of the look of the live-action FMA?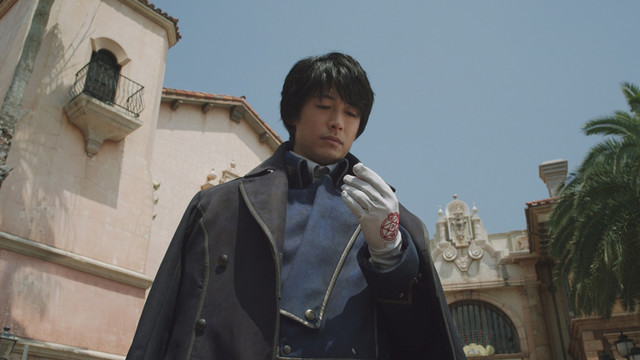 Source: Comic Natalie via ANN