Little Witch Academia Director Wants to Do Another Season, Spinoff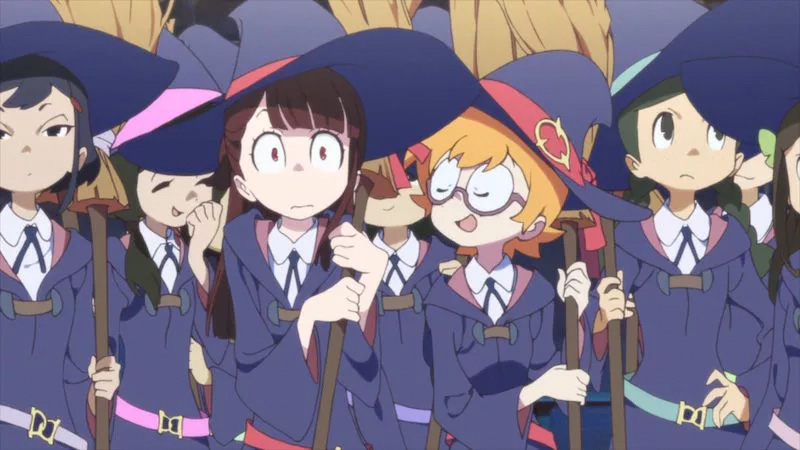 Because of Netflix's annoying policy of holding onto series so it can release them in bulk, you can't see it yet, but Trigger's Little Witch Academia series is airing at this very moment.
The series, which began January 9, is set to air for two seasons and run 25 episodes. But even that's not enough, according to an interview with director Yoh Yoshinari.
According to excerpts from the interview, Yoshinari says he has so much stuff he wants to do it won't fit into 25 episodes. He added that it's hard enough just to fit Akko's story into 25, and with the current limit, the team doesn't have enough time to delve deeper into what's going on with Diana and Amanda.
Finally, Yoshinari mentioned he'd like to do a spinoff series centered around Shiny Chariot, the witch who inspired Akko, and the Night Fall books that appear in the series.
If the Little Witch Academia series succeeds financially, Yoshinari may just get his wish.
Source: Yaraon