Heartwarming Witch Anime to Bring Some Magic to Your Day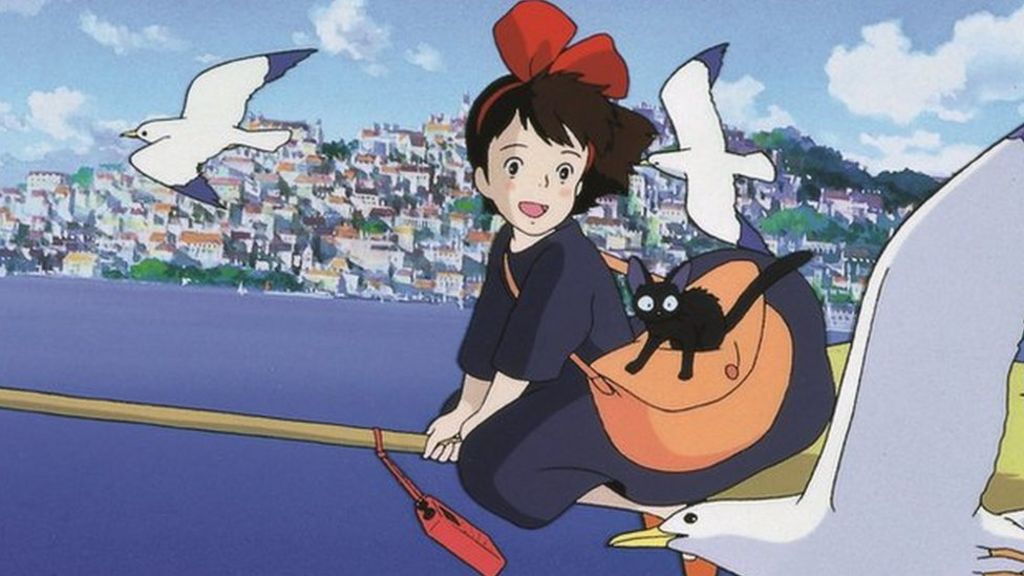 When it comes to magic users in anime, we're used to seeing some pretty terrifying examples. But there are plenty of magic users in our favorite series who are calm, sweet, and downright wholesome. Once you've caught up to the witchy heroines of this season, take a look at these three witch anime full of heartwarming magic.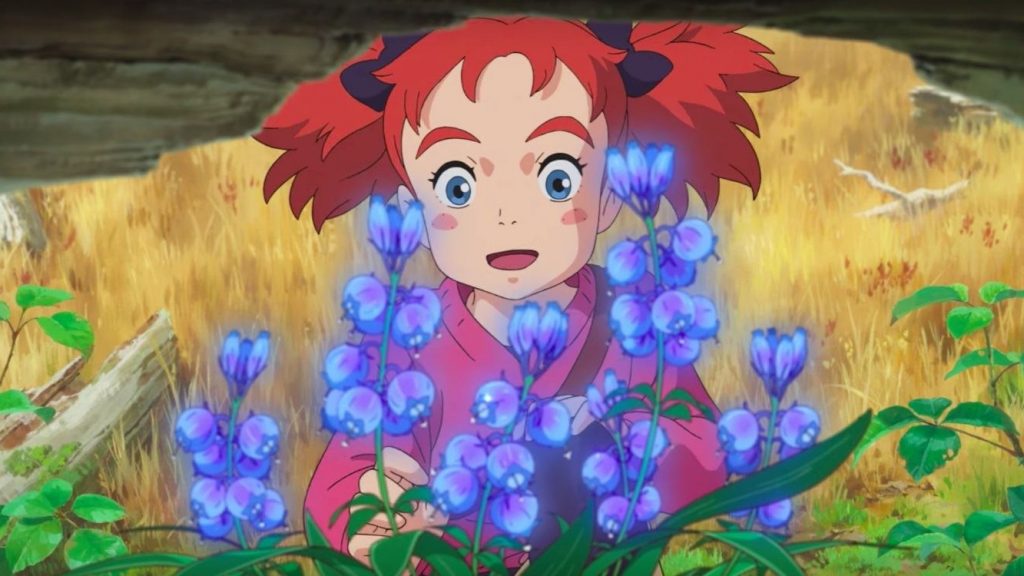 The first title from Studio Ponoc, Mary and the Witch's Flower is the sort of sweet witch anime you can watch with your family. The film is based on the Mary Stewart novel The Little Broomstick, and follows a little girl named Mary as she discovers a world of magic.
The "witch's flower" of the title is fly-by-night, a plant coveted for its magical powers. After Mary accidentally enchants a broomstick with the fly-by-night, she's swept up into a magical confrontation far bigger than herself. The film has definite Ghibli vibes (thanks to a partially shared staff), and a dub cast including Kate Winslet and Jim Broadbent.
What started as an animation showcase turned into a full-fledged witch anime with fans of all ages! Little Witch Academia began its life as a one-shot about Akko, a fledgling with hoping to follow in the footsteps of her idol, Shiny Chariot. The 26-minute piece directed by Yoh Yoshinari now has a second film and a 25-episode anime series to its name.
Akko will have a challenge her dreams, as magic is waning the world over. She herself is of a non-magical background, but gets support from her friends at Luna Nova Magical Academy. What Akko doesn't know is there's more to her struggles than she thinks. Plus, she has a surprising connection even she isn't aware of at school.
We couldn't close out without talking about the quintessential witch anime! Kiki's Delivery Service is one of Studio Ghibli's most beloved films, inspiring tributes for the past several decades. The title character is a young witch heading out into the wider world. She uses her magical talents to start her own delivery service, helping people out around town. But even this idyllic life has its disappointments, and Kiki finds her powers fading as she becomes depressed and disappointed. To regain them, she'll have to find her place in the world.
Kiki's story is a common one for young people, and its mix of magic and real-world experience hits home for a lot of viewers. It's no wonder it's remained as loved and watched as it has.
Are there any other witch anime you'd add to this list? Which are your favorite? No matter what you choose, you can be sure these young magicians in training are definitely using their powers for good.