Gundam Composer Receives Japan's Person of Cultural Merit Award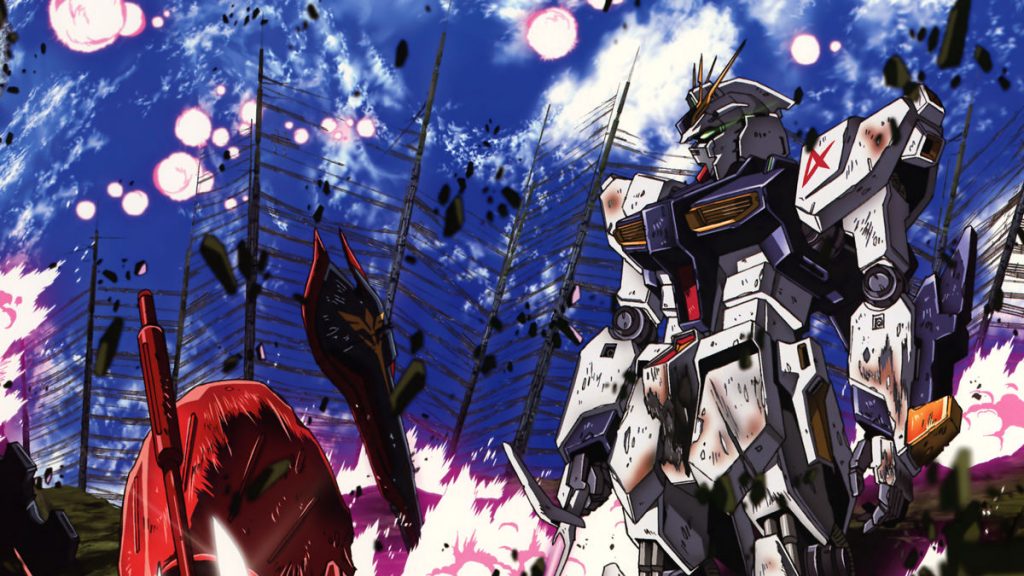 The winners of this year's Person of Cultural Merit award, given out by the Japanese government, have been announced. Among them is Shigeaki Saegusa, who composed music for Mobile Suit Gundam: Char's Counterattack, Mobile Suit Zeta Gundam and Mobile Suit Gundam ZZ.
As Anime News Network explains, "Saegusa is also an accomplished composer of contemporary classical music, and has written works that have run the gamut of classical composition, arrangement, and instrumentation, from unaccompanied compositions for solo instruments, to solo concerti with orchestral accompaniment for violins, celli, and shamisen."
In addition to both his Gundam and classical work, Saegusa has composed the music of Catnapped! The Movie, Amon Saga, and E.Y.E.S. of Mars.
Previous people who fall into the "otaku" category who have won a Person of Cultural Merit award include Studio Ghibli's Hayao Miyazaki, game designer Shigeru Miyamoto, and manga creators Shigeru Mizuki, Leiji Matsumoto, and Moto Hagio.
Source: Anime News Network
____
Danica Davidson is the author of the bestselling Manga Art for Beginners with artist Melanie Westin, and its sequel, Manga Art for Intermediates, with professional Japanese mangaka Rena Saiya. Check out her other comics and books at www.danicadavidson.com.