These New Anime Witches Are Filling the Season with Magic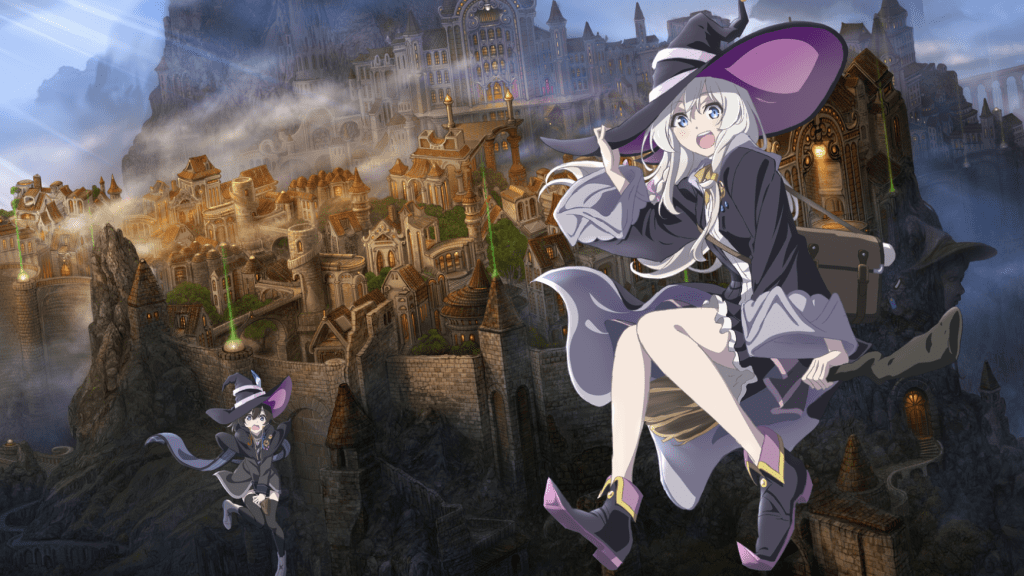 It's always a good time for anime witches! The lovely magic users have been around nearly as long as anime itself. With Halloween just around the corner, we're in a mood to celebrate these spellcasters. And, fortunately for us, this season has blessed us with several!
Here are just a few of our witchy faves, from shows you can watch right now… one in its entirety!
Iu Shindo (I'm Standing on a Million Lives)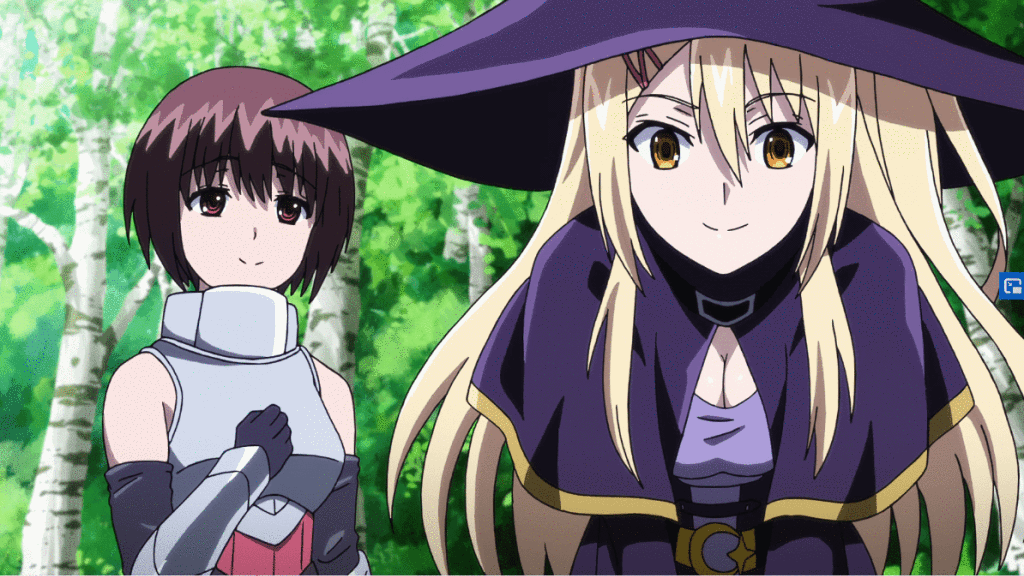 Okay, let's start slow. Not all anime witches are at the top of their game, and this magic user is still in her early days. Popular girl Iu Shindo does her best in I'm Standing on a Million Lives, but she's fairly new to this magic questing stuff. In fact… well, we won't say too much. Suffice to say she's struggling even in the first episode. But we love her outfit and we love her attitude, and we're rooting for her. Even at her worst.
Watch I'm Standing on a Million Lives
Noel and Ninny (Burn the Witch)
Technically the stars of Burn the Witch are Pipers: magic users who work specifically in the field of dragon control. Noel and Ninny work in Reverse London, a magical alternate version of "Front London" plagued with the legendary beasts. But given the title of the show, which hails from Bleach creator Tite Kubo, we count them. The magical odd couple may help citizens, but they have their own goals. Noel wants money, and Ninny wants brownie points. The series is only three episodes long — but that means you can sit down and watch it in an afternoon!
Elaina (Wandering Witch: The Journey of Elaina)
The last of our anime witches is also new on the scene, but she's no slouch. Elaina dreams of seeing the world, and studies hard to become a witch  so she can make her dream journey come true. Her early days are difficult — not because of lack of skill, but lack of life experience. Fortunately she's up and flying by the time she's 18. Based on the Wandering Witch light novel series, the anime follows Elaina as she travels abroad and records her many adventures. There's no telling where her journey will take her, but it's already magical so far.
Watch Wandering Witch: The Journey of Elaina
Which anime witches will you be watching this Halloween?