Things We Didn't Expect in I'm Standing on A Million Lives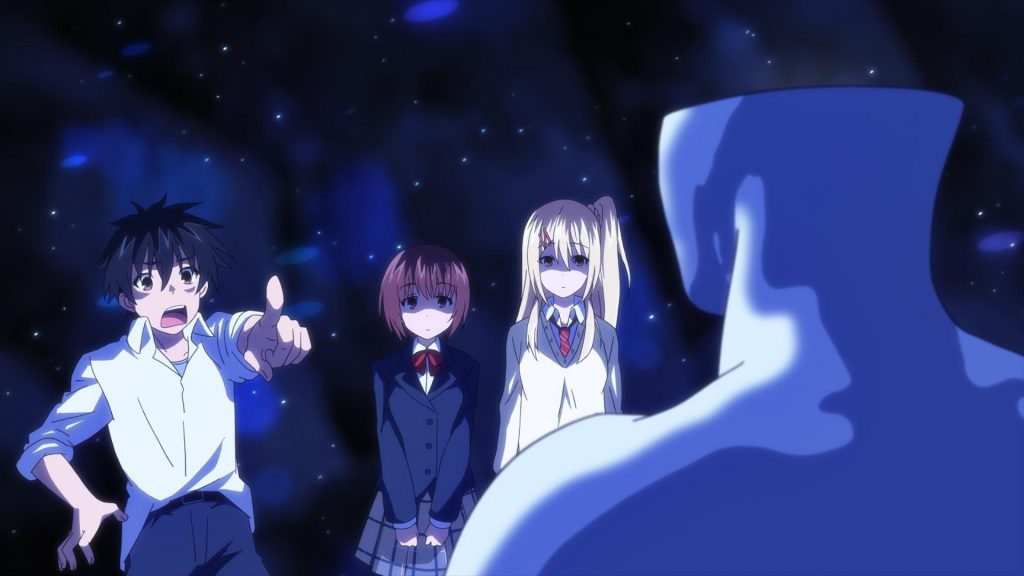 The anime adaptation of I'm Standing on a Million Lives is out in the world, meaning more Japanese high school students are venturing out into unknown fantasy worlds. We knew there were some wild times coming, but the very first episode threw us for a few loops. Here are the little discoveries that are going to keep us coming back to this season's new isekai, at least for now.
Low-Powered Protagonists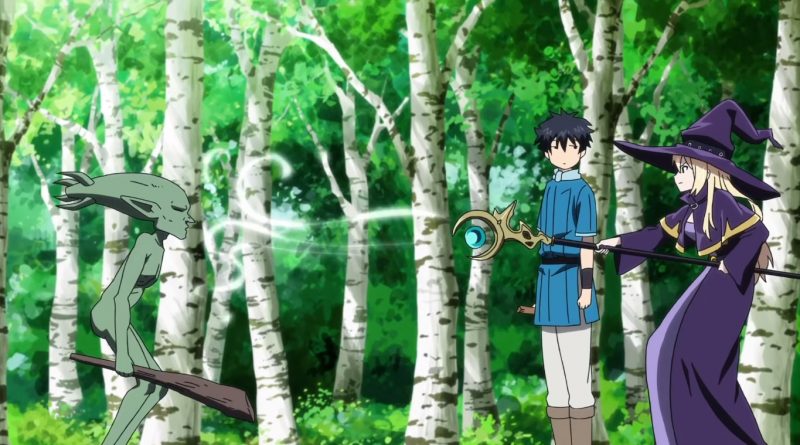 Don't get us wrong, we love a superpowered anime character. But there's also something to a character who has to work their way up from the bottom. And in the gamified world of I'm Standing on a Million Lives, that's exactly what's going on. More than seems strictly fair, even.
Everyone who joins the fantasy quests at the core of the series gets a randomly-chosen class. New arrival Yusuke Yotsuya gets good news and bad news. The good is he gets a super-rare class. The bad? He's a Farmer. But even more standardized fighters seem a little underpowered (at the moment). Given the title, we're expecting Yusuke to make some significant game progress. And speaking of games…
This Guy Is Norio Wakamoto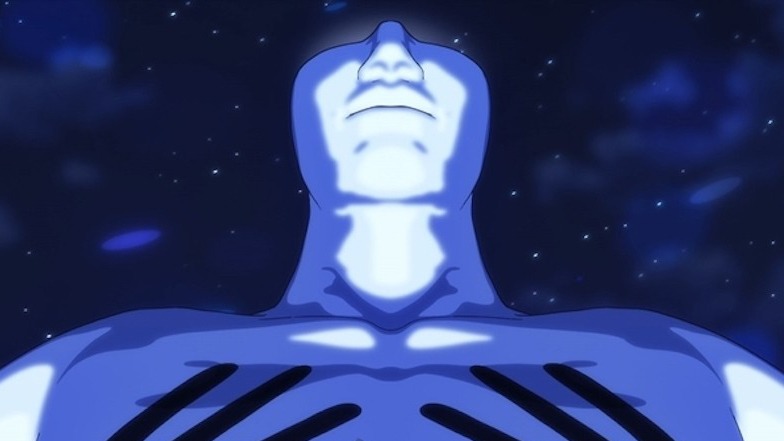 Look around for information on the Game Master — the half-headed stranger who rules the lives of our heroes — and you'll find his voice actor isn't listed. But listen to him  for five seconds, and you'll pick up a very familiar voice behind this strange being.
Voice actor Norio Wakamoto is the unmistakable talent behind the Game Master. You may have heard him as Chiyo's dad in Azumanga Daioh, the narrator of Hayate the Combat Butler, or Coach in Gunbuster. And now, here he is in I'm Standing on a Million Lives. He's turning in an unforgettable performance here, and his presence alone adds a certain something to any show he's in.
I Think This Guy Means Business
Yusuke is an interesting character. He's relatable in that traveling to another world absolutely terrifies him. He seems intelligent and a bit silly. He appears to care for people, or at least have enough empathy to get by. What we weren't expecting is why he's enjoying being in this other world.
We get glimpses of Yusuke's life as a gamer. We also see that he's not necessarily satisfied with his life in the real world. But what's surprising is that the closer he gets to real danger, the more into it all he seems. Yeah, he got a real scare when he learned he isn't immortal in this game-like world. But he's also a little hype.
What kind of results will this mentality bring about? We'll find out this season. And, hopefully, see some more surprises along the way.