Kyoto Animation to Mark 3rd Anniversary of Arson Attack with Memorial Video Stream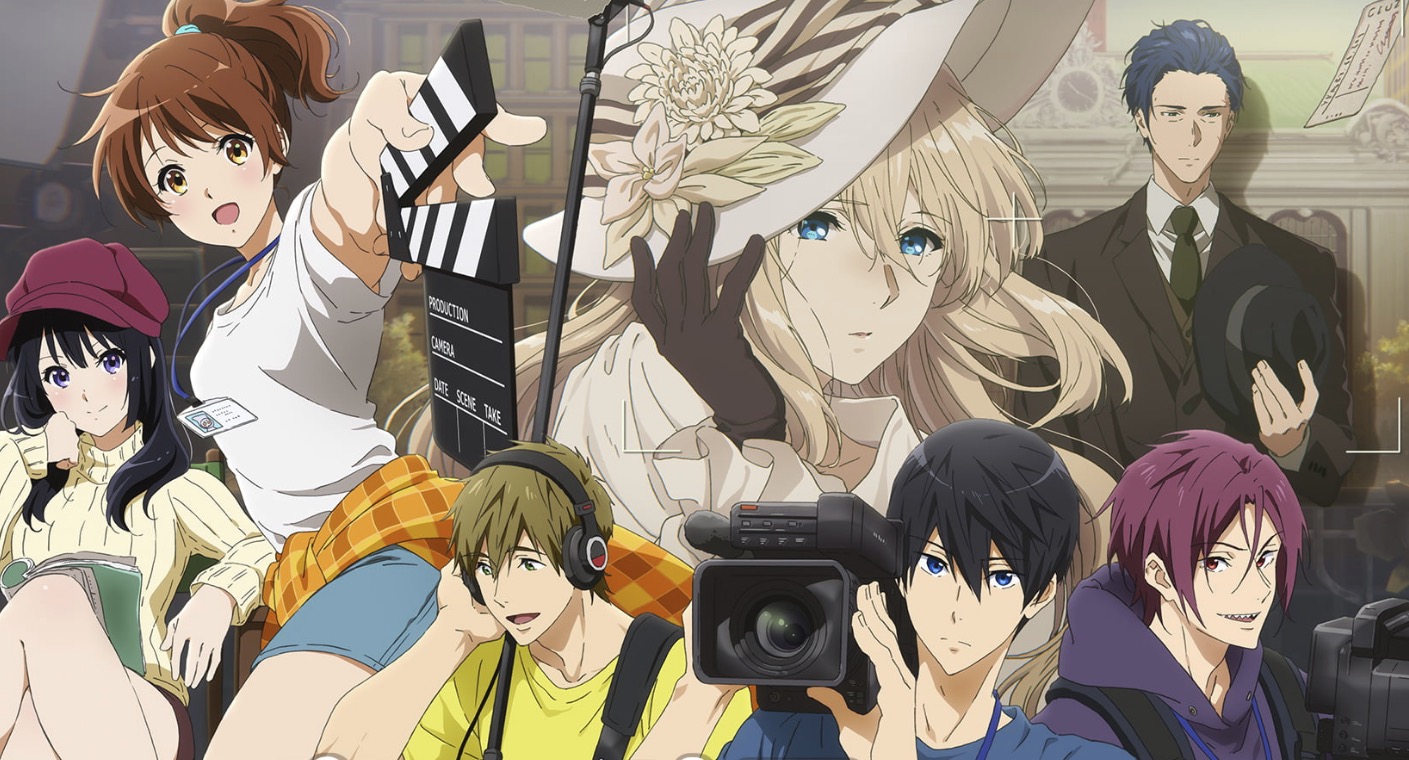 It's hard to believe, but July 18 will mark three years since the devastating arson attack on Kyoto Animation's Studio 1, which took the lives of 36 staff members. Much like the last couple of years, Kyoto Animation will forego a physical service for the upcoming third anniversary, but supporters will be able to stream a 10-minute memorial video on the official YouTube channel.
While it's still up in the air as to what will actually happen with the site of Studio 1 and the location of a physical memorial space, Kyoto Animation continues to ask fans to refrain from visiting in person or sending flowers and gifts to the studio. The memorial stream will be available to view starting on July 18 at 10:30am Japan Time, and will be online for the rest of the day before being removed. 
Here's what Kyoto Animation had to say in its announcement: 
"It has been almost three years since the incident that took place at our 1st studio. With grief in our hearts, we have been producing animations while supporting each other and have kept moving forward day by day since then."
Via Crunchyroll News