Kyoto Animation: How You Can Help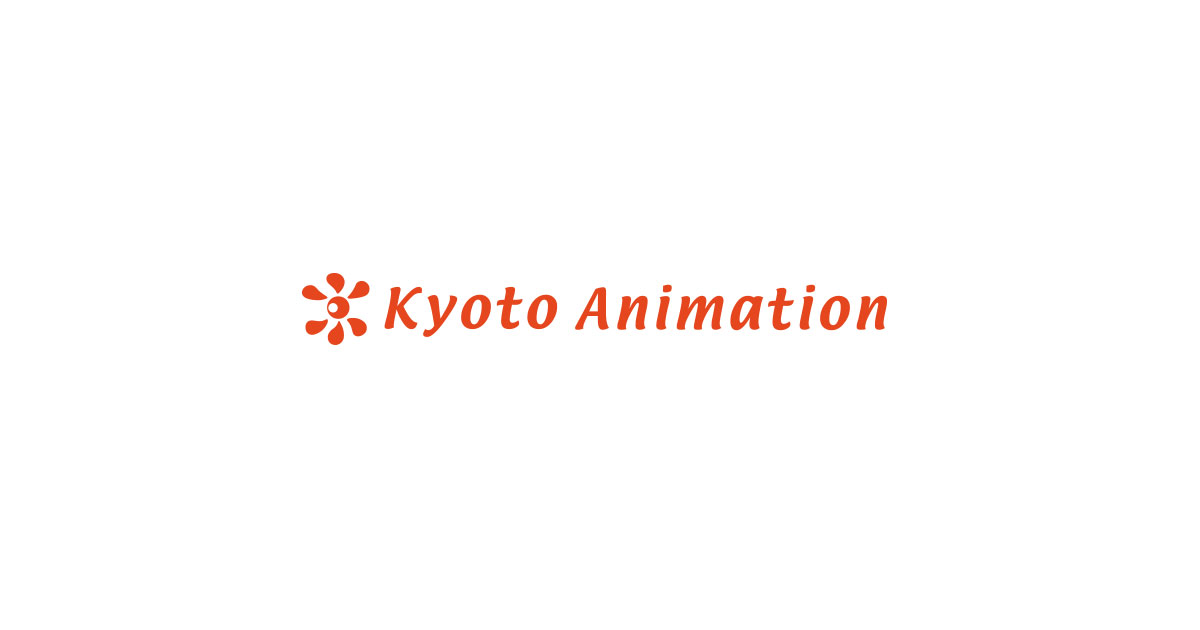 The beloved Kyoto Animation studio — which is behind such anime as The Melancholy of Haruhi Suzumiya, Clannad, and K-ON! —  was attacked by arson on July 18, killing 35 employees. Since then many fans and concerned people have been coming out of the woodwork to help, and we have a few suggestions on actions you can take. 
Monetary donations are being taken both through Kyoto Animation's site (which is in Japanese) and through a GoFundMe page put together by Sentai Filmworks. Sentai is only taking donations through July 31, so move quickly if you want to take part. The company explains:
"We plan to end the fundraising phase of this drive on July 31. After this drive concludes, we intend to deliver 100% of the funds directly to those in need, either directly through Kyoto Animation, or through partnering with a local, Japan-based organization that can ensure that funds are delivered to the KyoAni staff and their families impacted. We are working with our contacts in Japan in coordination with KyoAni to finalize this plan.
No funds will be withdrawn until the plan for aid distribution is completed and approved in cooperation with KyoAni. We will provide the details of that final plan in a follow-up post on this page." 
After setting an initial goal of making $750,000, nearly 70,000 people have donated with more than $2 million dollars raised. 
John Ledford, President of Sentai Filmworks, shared his appreciation, "For now, I want to thank everyone for their kindness, generosity and support of this effort. The outpouring of pledges and messages of support has been tremendous. Please help us continue this effort."
For those who want to do more than donate or who can't afford to donate, ELEVEN ARTS is suggesting a symbolic way of letting the people of Kyoto Animation know we're thinking about them. The company is offering a sunflower template that people can use to make origami cranes that will be sent to the company.
"Sunflowers represent longevity, friendship, strength, happiness, and positivity," their website explains. "Just as these flowers have bloomed repeatedly throughout Kyoto Animation titles, so too has the studio embodied these traits and shared them with us. We prepared this sunflower template to print if you don't have materials already. However, please feel free to use any origami paper you'd like and write any messages you can fit. From your hands to theirs, we will make certain to deliver them to Kyoto Animation."
Folded cranes are to be mailed to:
ELEVEN ARTS
2127 Sawtelle Blvd.
Los Angeles, CA
90025
Kyoto Animation Co. CEO Hideaki Hatta released a statement, saying:
"An unprecedented atrocity has robbed many of our friends and colleagues of their bright futures and has left many deeply injured. 
News from all over the world tells us that amazingly many number of people has sent us their hearts and prayers, which are like candles in the darkness, for those of us trapped in the darkness of deepest grief.
There are many friends and colleagues who are hospitalized and suffering, fighting for their lives.
Please give us some time. We promise that Kyoto Animation will continue to create animation that help people have dreams, hope and impress them. Kyoto animation will continue to make its employees and staff lead happy lives, and contribute to society and local community. I assure you that Kyoto Animation will not give up, we will not go quietly into the night… we will not vanish without a fight!"
———
Danica Davidson, along with Japanese mangaka Rena Saiya, is the author of Manga Art for Intermediates. In addition to showing how to draw manga character types in detail, the book describes how professional Japanese manga creators work, including common techniques and what drawing utensils they use.