Kyoto Animation Is Hiring Again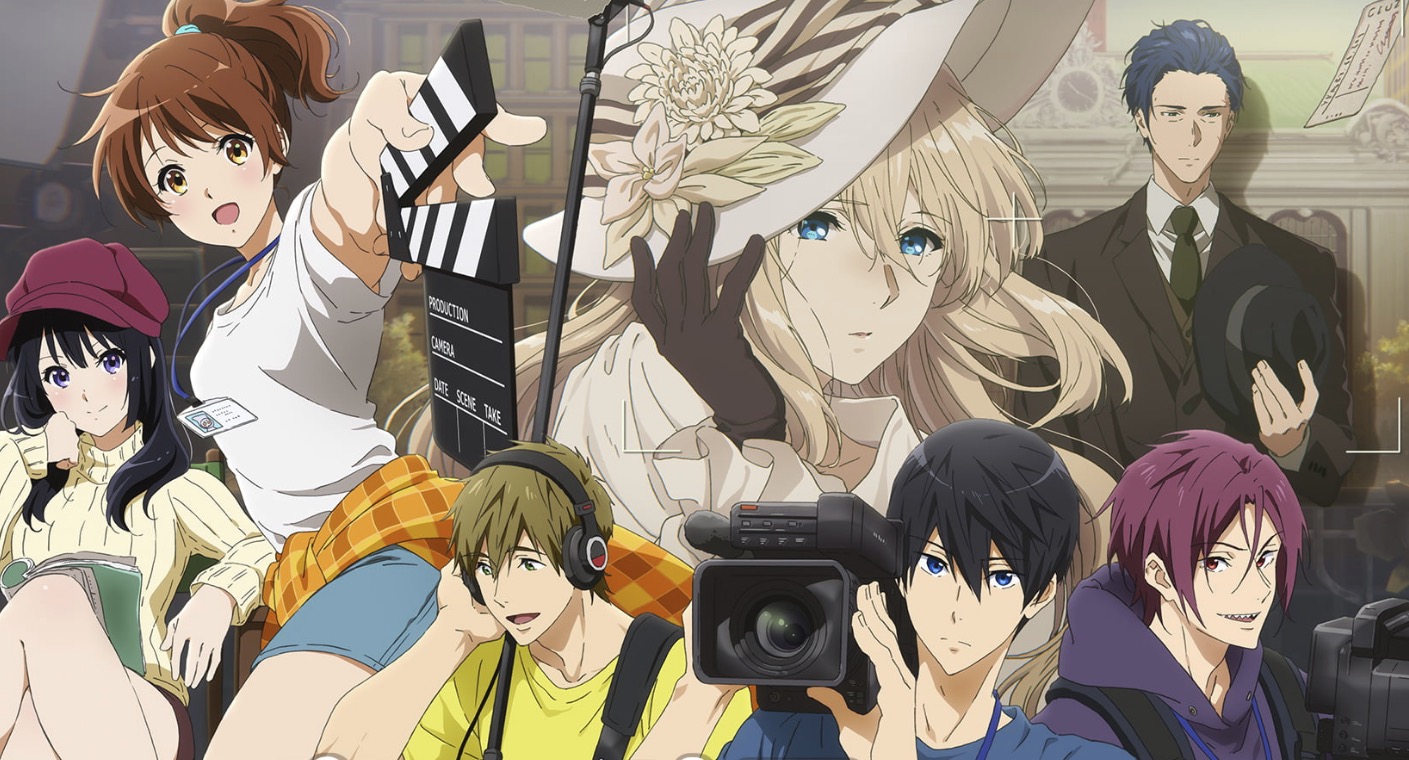 This past year Kyoto Animation has been through a number of trials and tribulations. When the company was attacked by an arsonist last year, more than 30 of its employees were killed, and a similar number were injured. The good news, though, is now it's starting to move forward, and the company's website has posted that it's looking for new workers. 
Along with dealing with the arson, Kyoto Animation had also held off on hiring new employees because of the COVID-19 outbreak.
According to Anime News Network, who worked with a translation of the announcement, "The studio is accepting applications for animators, managers, and systems engineers, for both fixed-term and year-round periods. It is also accepting general affairs personnel only for year-round periods, and 3D CG positions (modeling, rigging, effects, animation production) only for fixed-term periods."
In addition to this, they've announced that they're reopening their training program, which is available for people ages 18-25 who have graduated high school.
In the meantime, if you want to support Kyoto Animation after what they've been through, you could always check out their roster of successful anime, including The Melancholy of Haruhi Suzumiya, Clannad, and Sound! Euphonium. And we can keep our eyes and ears peeled for when they have new anime coming out. As a beloved anime company that's almost 40 years old, it's great to see it keep going!
_____
Danica Davidson is the author of the bestselling Manga Art for Beginners with artist Melanie Westin, and its sequel, Manga Art for Intermediates, with professional Japanese mangaka Rena Saiya. Her website is www.danicadavidson.com.