Kyoto Animation Awards Suspended Indefinitely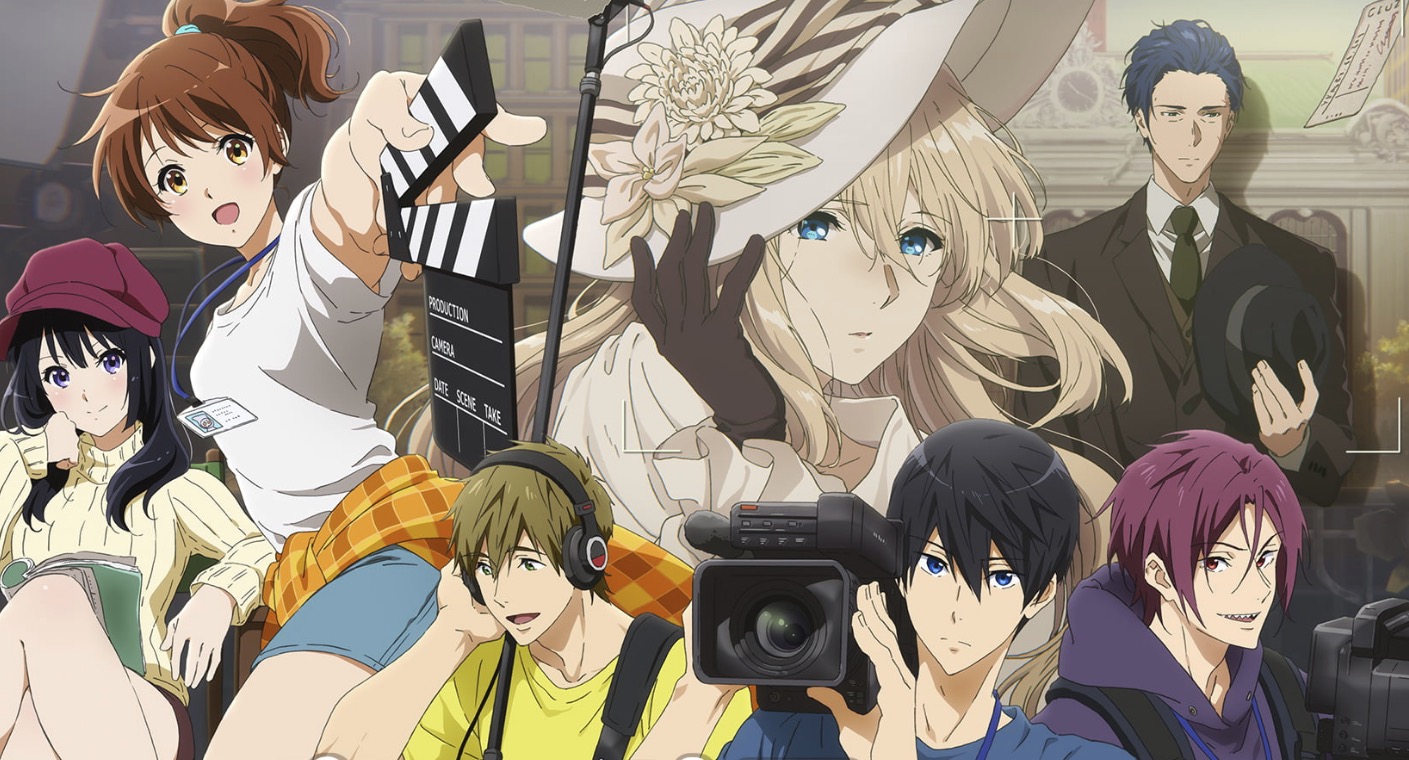 Last November saw the suspension of the 11th Kyoto Animation Awards, which was expected since it was to come just months after the arson attack on Studio 1. As for when the awards will be hosted again, Kyoto Animation said they considered doing so at some point in 2020, but for now they're suspending the event indefinitely.
The decision to put the awards on hold until further notice came "as a result of comprehensive consideration." In the meantime, KyoAni notes that anything sent to them—from ideas to full manuscripts—will be discarded without being opened. They have no obligation to "review, evaluate, or adopt the ideas" sent to the studio.
Source: Kyoto Animation via Crunchyroll