KyoAni Plans Tamako Market 10th Anniversary Project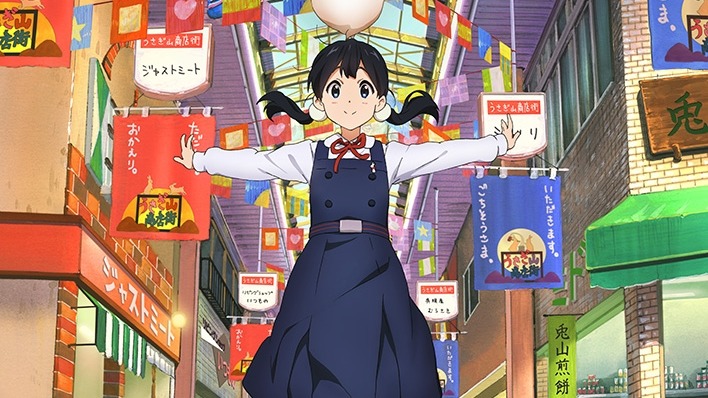 Hard to believe, but the Kyoto Animation series Tamako Market is a decade old. To celebrate, Kyoto Animation is launching a 10th anniversary project.
That's the word from the series' official Twitter feed.
The series debuted on January 9, 2013. A sequel film, Tamako Love Story, hit Japanese theaters in 2014. Both were directed by Naoko Yamada and written by Reiko Yoshida.
More details on the 10th anniversary project to come soon!
Here's how Sentai Filmworks describes the series:
Growing up in a candy store is just a daydream for most kids, but for Tamako, it's her real life. And, yes, most of the time it's pretty sweet! Tamako gets to create new flavors, hang out with her friends and discover all kinds of ways to have fun. There are difficult parts, though, and one of them is figuring out her relationship with Mochizo, whose family runs a rival shop. Does she really like him or is she just experiencing a candy crush in Tamako Market?
https://twitter.com/tamakolovestory/status/1612283024737017857
Source: ANN