Kuroko's Basketball Anime Celebrates 10th Anniversary with New Visual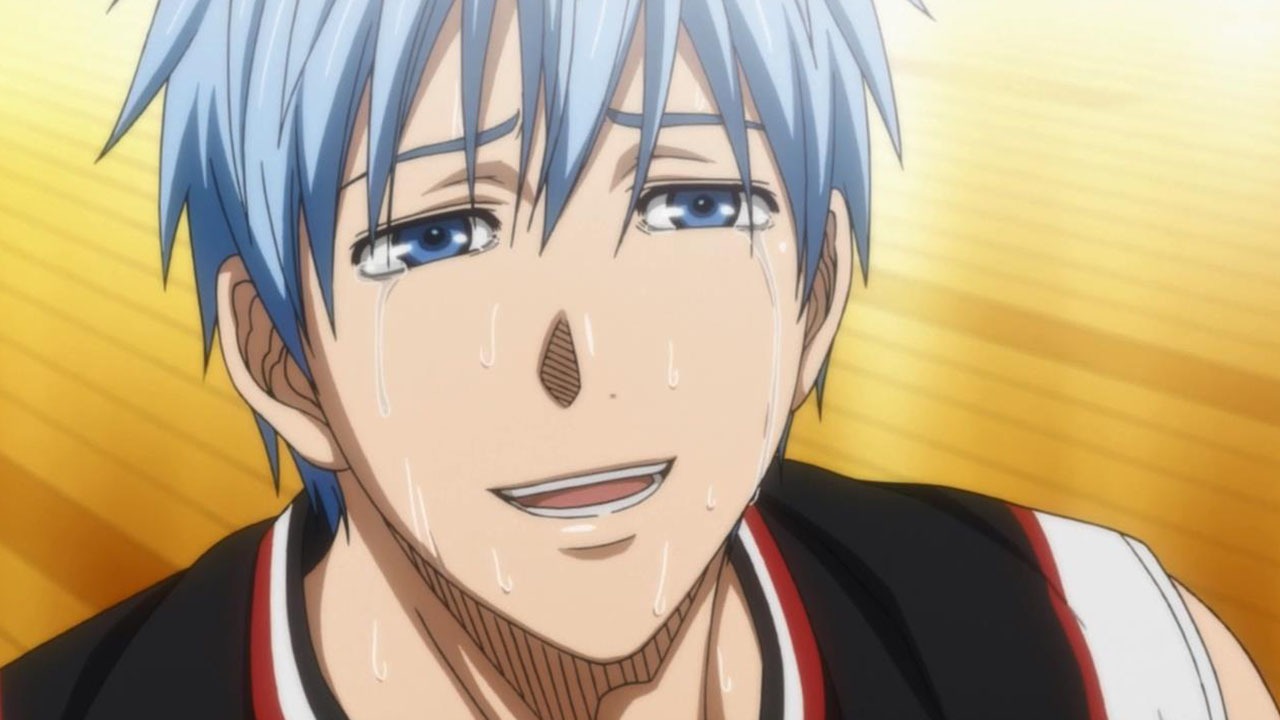 The first episode of the Kuroko's Basketball anime—based on the manga written and illustrated by Tadatoshi Fujimaki—aired on April 7, 2012. That means somehow we're already marking its 10th anniversary! The folks behind the production are celebrating in a few ways, and you can see the latest in a new 10th anniversary teaser visual.
The visual was released shortly after Production I.G announced plans to produce a brand new anime music video for the series, featuring a fresh track from GRANRODEO feat. Kensho Ono.
It was previously announced that the series will be celebrating its 10th anniversary all year long. Here's the anniversary logo:
Crunchyroll and Netflix stream the Kuroko's Basketball anime, and the former sums it up like so:
An up-and-coming power player, Taiga Kagami, is just back from America. When he comes to Seirin High School, he meets the super-ordinary boy, Tetsuya Kuroko. Kagami is shocked to find that Kuroko isn't good at basketball, in fact, he's bad! And he's so plain that he's impossible to see. But Kuroko's plainness lets him pass the ball around without the other team noticing him, and he's none other than the sixth member of the Miracle Generation.
Via Crunchyroll