Komi Can't Communicate Anime Gets Weekly Streaming on Netflix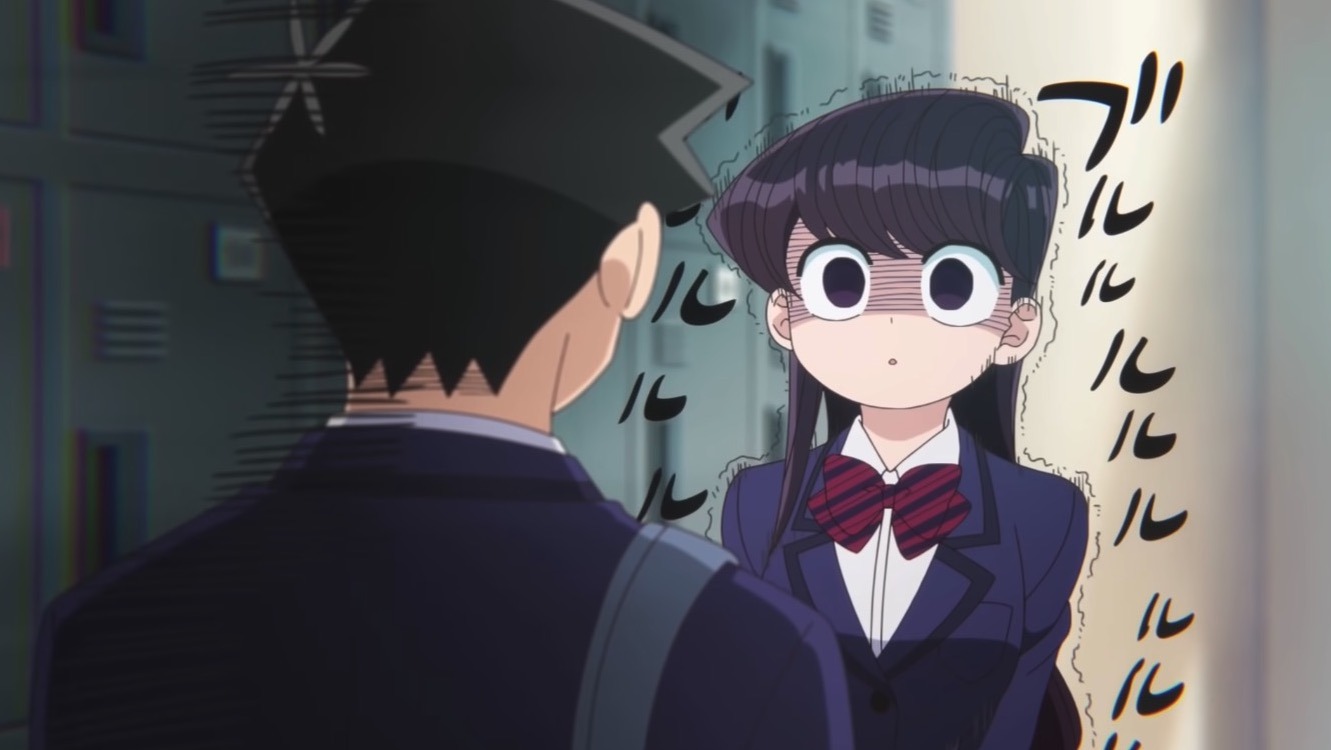 It looks like some series, like the upcoming Komi Can't Communicate anime, are starting to figure out how to break out of Netflix Jail. Based on the Weekly Shonen Sunday manga by Tomohito Oda, the adaptation will stream weekly outside of Japan on Netflix starting on October 21, just two weeks after its October 6 broadcast premiere and its October 7 debut on Netflix Japan.
A new trailer is here with English subtitles along with the news, sampling the opening theme by Cider Girl, "Cinderella," and the ending theme by Kitri, "Hikareinochi."
Cast members include Rina Hidaka as Ren Yamai, Rumi Okubo as Omoharu Nakanaka, Yukiyo Fujii as Himiko Agari, Aoi Koga as Shoko Komi, Gakuto Kajiwara as Hitohito Tadano, and Rie Murakawa as Osana Najimi. Noriko Hidaka is the narrator.
VIZ Media publishes the manga in English. Here's how they describe it:
Timid Tadano is a total wallflower, and that's just the way he likes it. But all that changes when he finds himself alone in a classroom on the first day of high school with the legendary Komi. He quickly realizes she isn't aloof—she's just super awkward. Now he's made it his mission to help her on her quest to make 100 friends!
Source: Official website