Kodansha Reveals Nominees For 2021 Manga Awards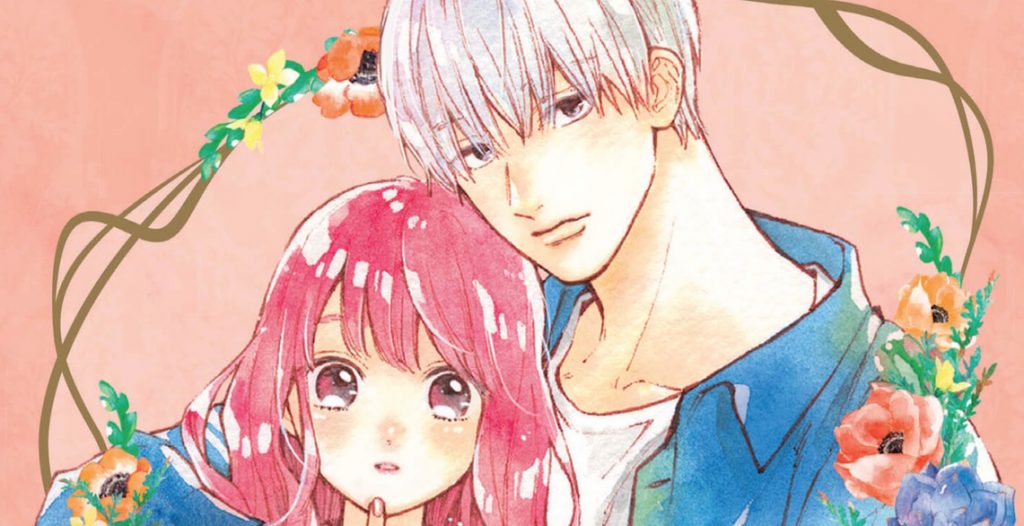 2021 marks the 45th year Kodansha has put on its yearly Manga Awards. It has revealed its nominations, with the promise of learning who won on May 13.
The titles nominated for Best Shonen Manga are Fire Force by Atsushi Ohkubo; Frieren: Beyond Journey's End by Kanehito Yamada and Tsukasa Abe; That Time I Got Reincarnated as a Slime by Taiki Kawakami; and Blue Rock by Muneyuki Kaneshiro and Yusuke Nomura.
The titles nominated for Best Shojo Manga are Defying Kurosaki-kun by Makino; A Condition Called Love by Megumi Morino; Honey Lemon Soda by Mayu Morita; and A Sign of Affection by Suu Morishita.
The titles nominated for Best General Manga are I Want to Hold Aono-kun so Badly I Could Die by Umi Shiina; Sweat and Soap by Kintetsu Yamada; Hakozume: Kōban Joshi no Gyakushū (translated as Hakozome: A Police Box Woman's Counterattack) by Miko Yasu; Futari Solo Camp (translated as Solo Camping With Just the Two of Us) by Yūdai Debata; and Yuria Sensei no Akai Ito (translated as Miss Yuria's Red Thread of Fate) by Kiwa Irie.
Source: Anime News Network
____
Danica Davidson is the author of the bestselling Manga Art for Beginners with artist Melanie Westin, and its sequel, Manga Art for Intermediates, with professional Japanese mangaka Rena Saiya. Check out her other comics and books at www.danicadavidson.com.