Miyazaki Has a Mother Complex, and Other Things We Learned from Toshio Suzuki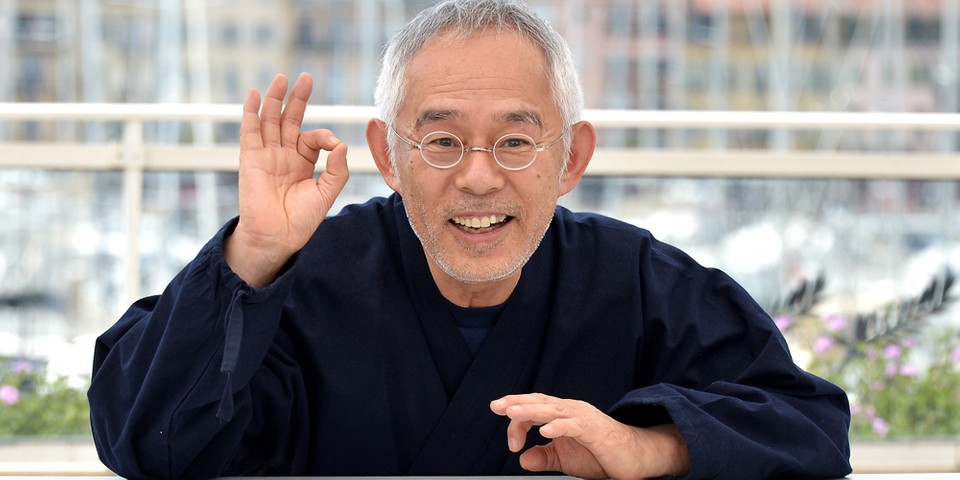 Studio Ghibli only recently got themselves a Twitter handle, and a few days ago Ghibli co-founder Toshio Suzuki used the social media platform to answer questions and tell people more about the company and the mysterious and talented Hayao Miyazaki.
Suzuki said that Miyazaki has a mother complex, and his many young heroines are based on his mom. Miyazaki is also something of a cook, and all the food in Ghibli films are animated after food he's made himself. He created Howl of Howl's Moving Castle as how he viewed his ideal self, and Suzuki joked that Howl is probably out looking for a girlfriend now. He also said that Heen from Howl's Moving Castle was based on director Mamoru Oshii and remarked, "Their faces bear a strong resemblance, don't you think?"
Suzuki has a favorite Ghibli character, but it's one from the movie currently in production, so he couldn't say much about it. He finished the interview by plugging Earwig and the Witch, Ghibli's latest movie.
Source: Anime News Network
____
Danica Davidson is the author of the bestselling Manga Art for Beginners with artist Melanie Westin, and its sequel, Manga Art for Intermediates, with professional Japanese mangaka Rena Saiya. Check out her other comics and books at www.danicadavidson.com.