Knights of Sidonia Movie Director Wants to Tell Ensemble Story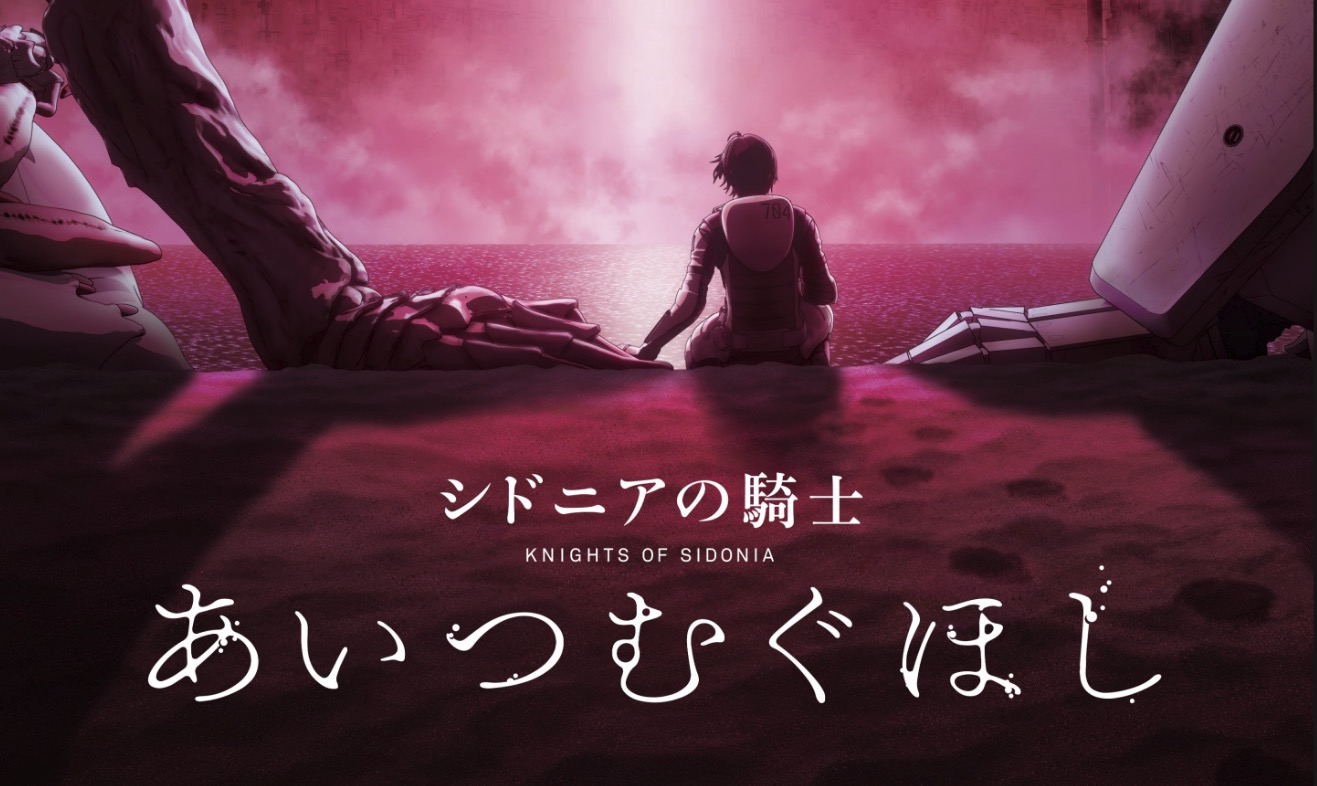 Ahead of Knights of Sidonia: Love Woven in the Stars's June release, Japanese newspaper The Asahi Shimbun interviewed director Tadahiro Yoshihira. Yoshihira started out in the Sidonia franchise as an editor for the anime, and he also directed the CGI anime series Drifting Dragons.
"I wanted to tell an ensemble story in which many feelings develop into a large vortex," he said about Knights of Sidonia: Love Woven in the Stars. "The three main elements of the story–the love story, the cursed past and the final battle–generate a chemical change before it lands in the future in the end. I felt tremendous pressure to finish it properly, as I was entrusted to do the final part of the saga."
He also compared his work on Sidonia and Drifting Dragons. "The CGI models for Sidonia have been improved to give them a greater range of emotional expressions," he explained. "Dragons is a story about misfits going wild in a world set in the 19th century. Sidonia is a sci-fi story taking place in a future world 1,000 years from now full of lifeless artificial objects, so the visuals were made to look solid on purpose. I think that's the difference."
Source: The Asahi Shimbun 
____
Danica Davidson is the author of the bestselling Manga Art for Beginners with artist Melanie Westin, and its sequel, Manga Art for Intermediates, with professional Japanese mangaka Rena Saiya. Check out her other comics and books at www.danicadavidson.com.