Kitaro Gets Creepy and Atmospheric Stage Play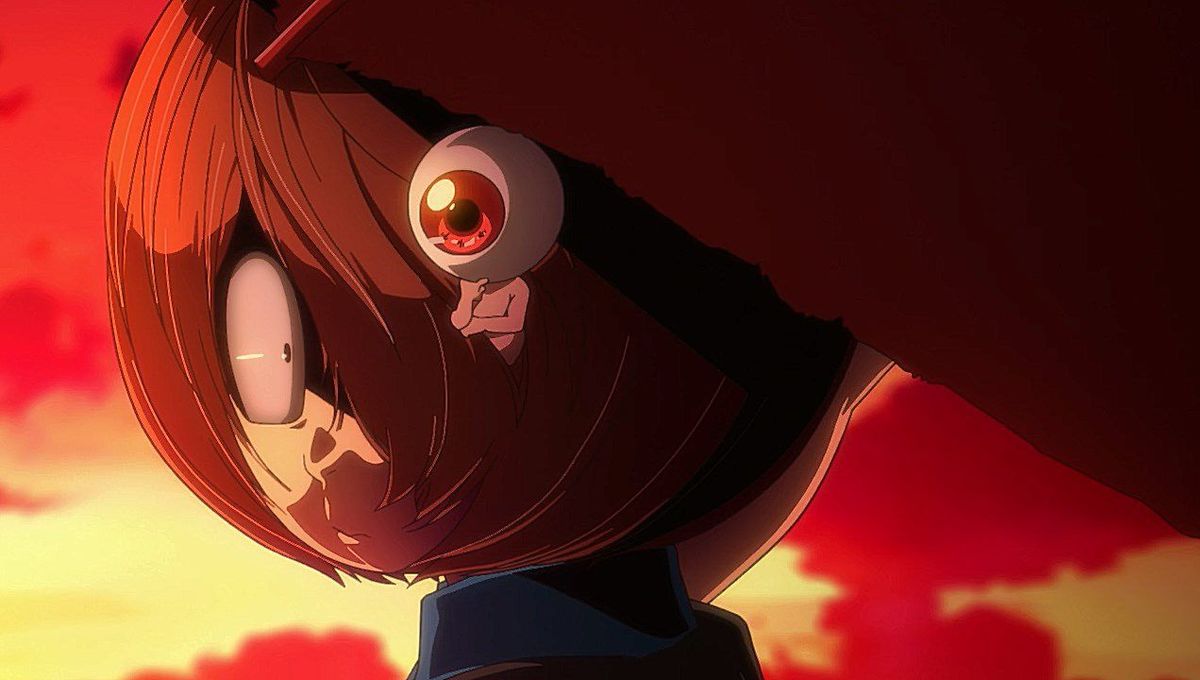 A lot of fans love stage plays of their favorite manga, and GeGeGe no Kitaro, a long-time manga favorite in Japan, is getting an atmospheric and creepy stage play. The original manga series was published between 1960 and 1969, and this year marks what would have been creator Shigeru Mizuki's 100th birthday.
Yoshihiko Aramaki, who has been in stage adaptations of The Prince of Tennis, Bakuman, and Touken Ranbu, has been cast as the lead, Kitaro. Masako Nozawa, who played Kitaro in the 1968 anime, has joined the play as Kitaro's dad, Medama Oyaji. Masako Nozawa has also provided voices for Son Goku, Son Gohan, and Son Goten.
Voice actress and singer Sumire Uesaka is Neko musume, while Nezumi otoko is played by comedian Takashi Fujii. Hiroki Nanami from the Takarazuka Revue musical theater troupe is Amanojaku Rin.
The play will make its debut on July 29 and be performed until August 15 in Tokyo. After that, it will have its run in Osaka from August 19-28.
Drawn & Quarterly gave this description of the manga:
"Kitaro seems just like any other boy. Of course, he isn't—what with his one eye, his jet-powered geta sandals, and the fact that he can shapeshift like a chameleon. It's all a part of being a 350 year-old yokai, a Japanese spirit monster. Against a backdrop of photorealistic landscapes, Kitaro and his otherworldly cartoon friends plunge into the depths of the Pacific Ocean and forge the oft-unseen wilds of Japan's countryside. The twelve stories in this special collection include more works published in the golden age of GeGeGe no Kitaro between 1967 and 1969. It is a must-have for Kitaro's most devoted fans and features one of the earliest monster vs. giant-robot battles seen in print. In another very special episode, our titular good guy even battles vampires, werewolves, and witches alongside creepy compatriots and occasional foes."
Source: SoraNews24
____
Danica Davidson is the author of the bestselling Manga Art for Beginners with artist Melanie Westin. She is also the author of its upcoming sequel, Manga Art for Everyone, and the first-of-its-kind manga chalk book Chalk Art Manga, both illustrated by professional Japanese mangaka Rena Saiya. Check out her other comics and books at www.danicadavidson.com.