KanColle Season 2 Finale Locks in Broadcast Date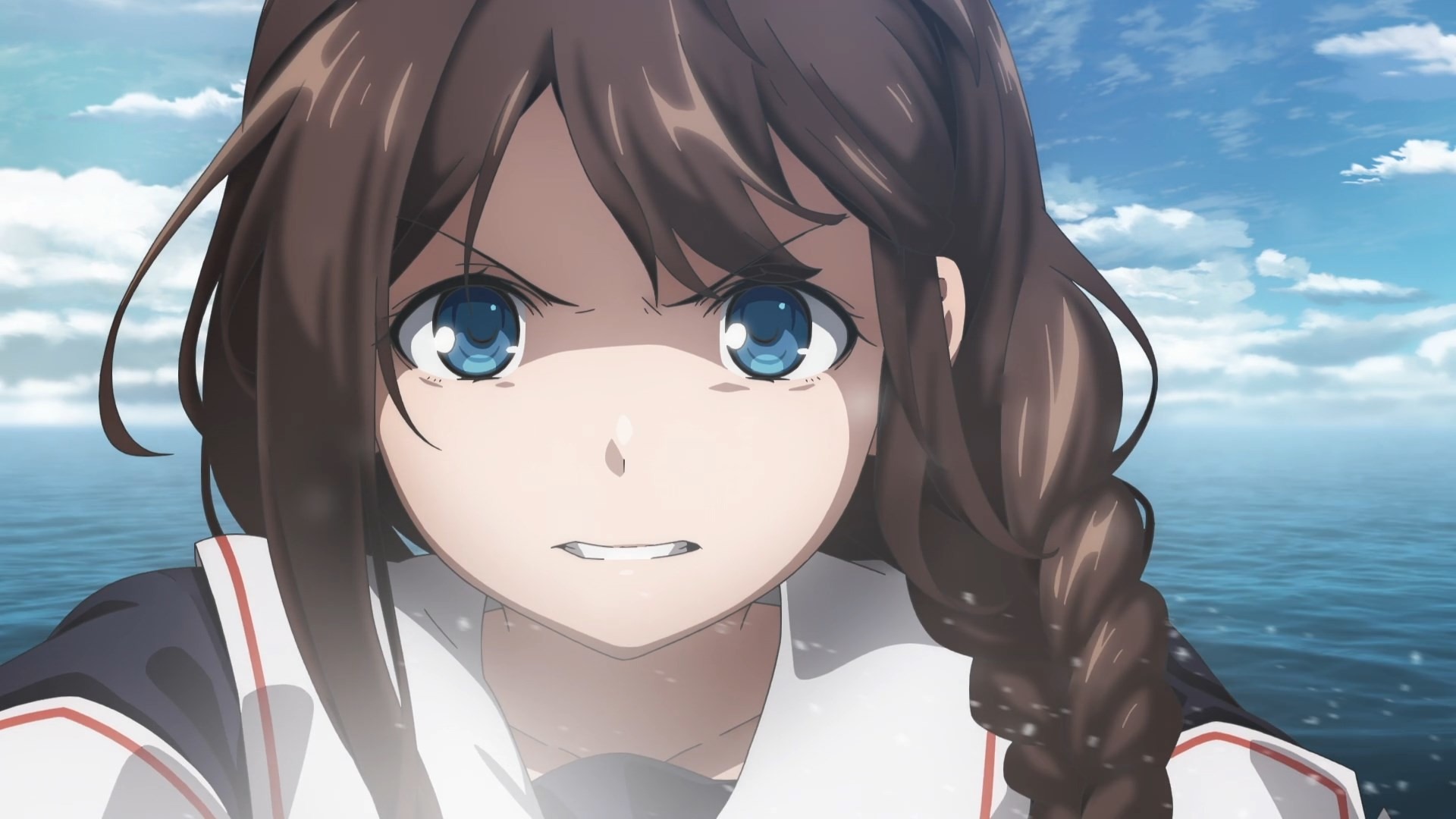 It's been a long road for KanColle season 2, but we finally have a date for the eighth and final episode. According to the KanColle: Itsuka Ano Umi de (KanColle: Let's Meet at the Sea) official Twitter account, episode 8 will make its broadcast debut in Japan on March 25 at 8:30pm Japan Time.
The delays started when "production circumstances" caused episode 4 to be moved from November 24 to December 15. Episode 6 was the next to be delayed when it moved to January 19, and this weekend saw the debut of episode 7. 
KanColle season 2's eight episodes were planned as such so the quality of the production could be higher and a more compact story could be told. Kazuya Miura (Uzaki-chan Wants to Hang Out!) is directing the new season, with Kensuke Tanaka handling scripts for the ENGI production.
Crunchyroll streams the series and describes it like so:
Set in a world where humanity has lost control of the oceans to the "deep sea fleet," the only hope to counter this threat are the Kanmusu, a group of girls who possess the spirit of Japanese warships. The story revolves around Fubuki, a destroyer who comes to the Chinjufu base to train with other Kanmusu. Watch as their stories unfold!