KanColle Anime Gets Season 2 in 2022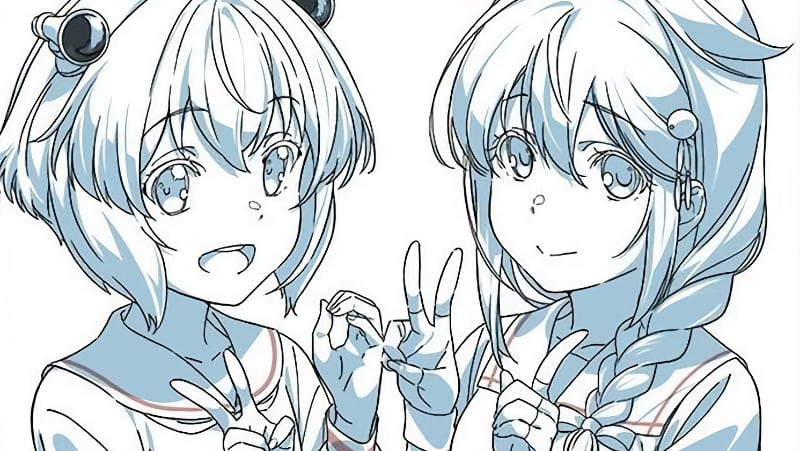 Remember KanColle, also known as Kantai Collection? The web browser game about battleships-as-women (or women-as-battleships?) spawned a multimedia franchise, but there hasn't been any anime since the 2016 movie.
A second season was announced way back in the day, but we haven't heard much about it—until now. Now C2 Kikan, Kadokawa and Engi are announcing that KanColle season 2 is on for 2022.
Engi is a 2D/3D animation studio founded in 2018 by Kadokawa, Sammy and Ultra Super Pictures. The first season of KanColle was animated by Diomedea.
If you're unfamiliar with the game and series, check out our primer!
Source: ANN