Kabaneri of the Iron Fortress Anime Film Heats Up in New Promo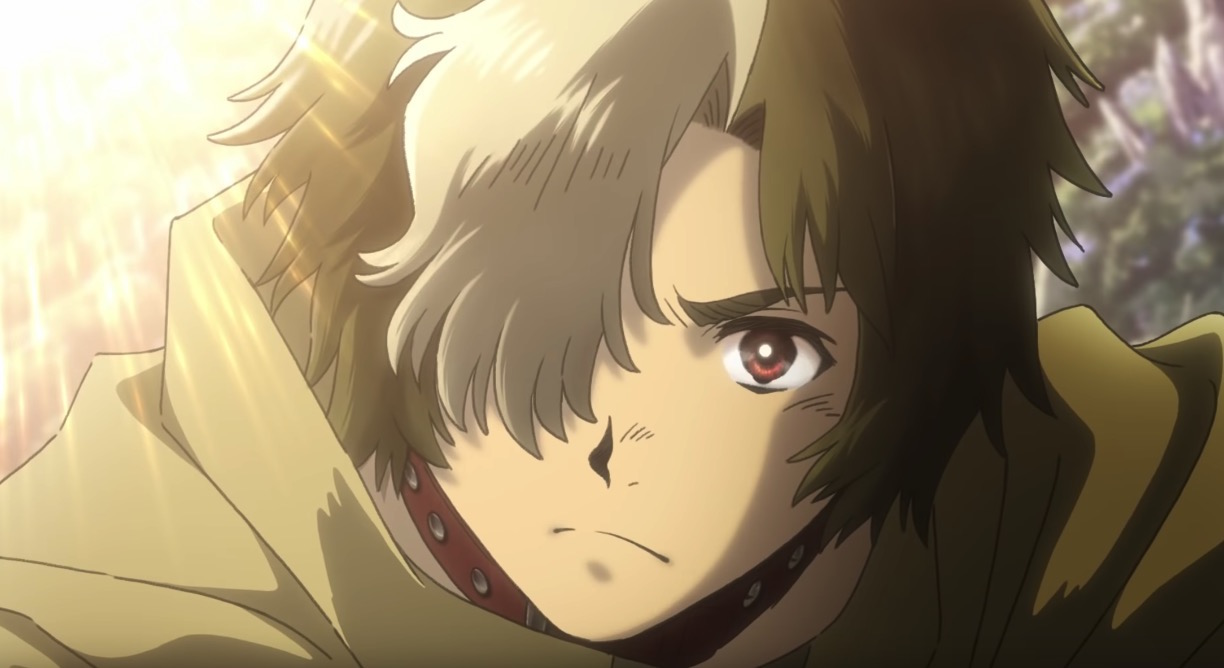 A new trailer debuted for the upcoming Kabaneri of the Iron Fortress: The Battle of Unato anime film at this week's Fuji TV Anime Lineup Press Conference 2019 event. The theatrical feature is now set to premiere in Japan on May 10 along with Netflix and Amazon Prime streaming, and Shinichiro Miki is lined up to play a new character named Kageyuki.
Tetsuro Araki is back in the director's chair and is also writing the film, with TV series writer Ichiro Okouchi on organization, Haruhiko Mikimoto on original character designs, and Attack on Titan's Hiroyuki Sawano composing at Wit Studio.