Jujutsu Kaisen Anime Teased in Striking First Key Visual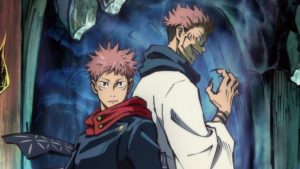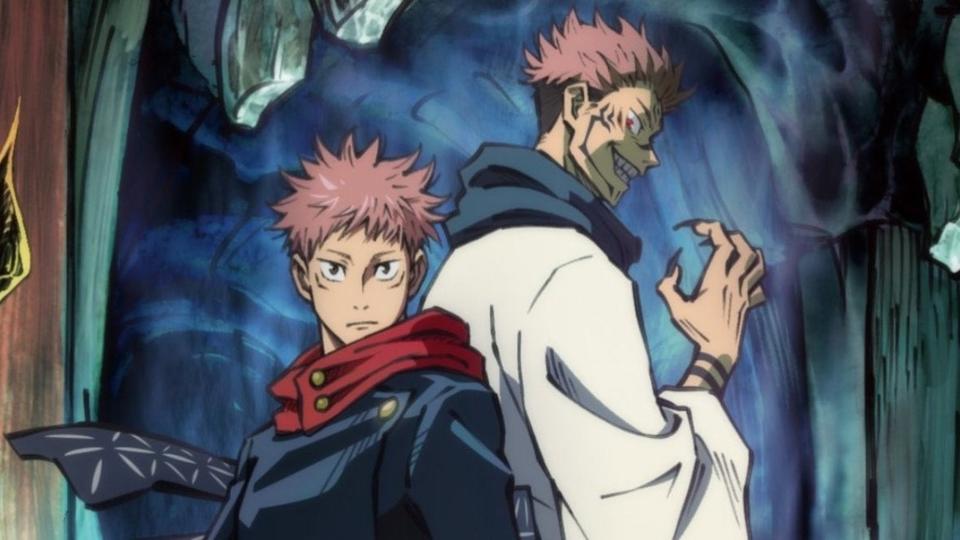 Hot on the heels of the first trailer, we now have the first full key visual for the Jujutsu Kaisen anime. Director Sunghoo Park (Garo -Vanishing Line-) is helming the adaptation of Gege Akutami's popular manga series, and the new visual sets the stage nicely for the supernatural action to come.
Look for Jujutsu Kaisen to kick off this October.
VIZ Media publishes the manga in English and sums it up like so:
Although Yuji Itadori looks like your average teenager, his immense physical strength is something to behold! Every sports club wants him to join, but Itadori would rather hang out with the school outcasts in the Occult Research Club. One day, the club manages to get their hands on a sealed cursed object. Little do they know the terror they'll unleash when they break the seal…
Via Comic Natalie