Rent-a-Girlfriend Anime Premieres on July 10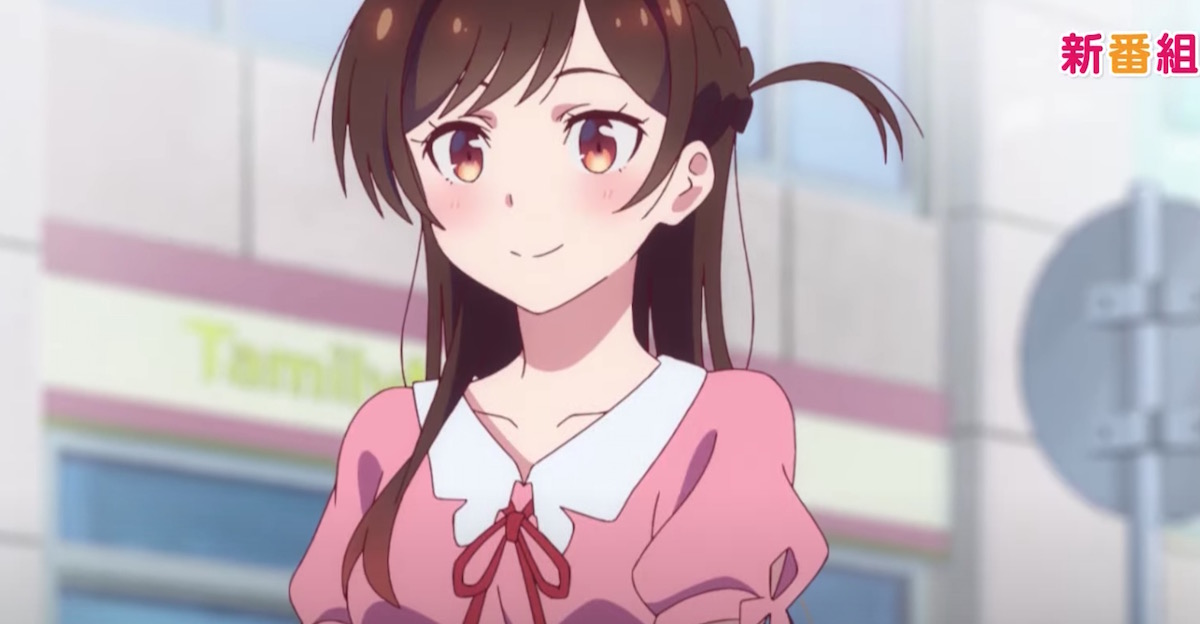 Some new info came through today for the Rent-a-Girlfriend TV anime—based on the romantic comedy manga by Reiji Miyajima. The series is officially set to premiere in Japan on July 10, and you can see more of it in a new commercial and key visual.
The latest additions to the cast include Yukari Nozawa as Nagomi Kinoshita, Masayuki Akasaka as Yoshiaki Kibe, and Gakuto Kajiwara as Shun Kuribayashi. Check out their respective designs below.
Kodansha Comics publishes the manga in English and describes it like so:
In Japan, the lonely have a new way out — online services that rent out dads, children, even girlfriends! When Kazuya's true love dumps him, he's just desperate enough to try it, and he's shocked at how cute and sweet his rental girlfriend turns out to be. But she wants to keep their "relationship" a secret, and there's a complication… she goes to his university… and their grandmothers are in the same home… and they live next door to each other?! And Kazuya finds out she's not nearly as nice in "real life"…
Source: Comic Natalie