JUJUTSU KAISEN 0 Nets Japan's Second Biggest Three-Day Opening Weekend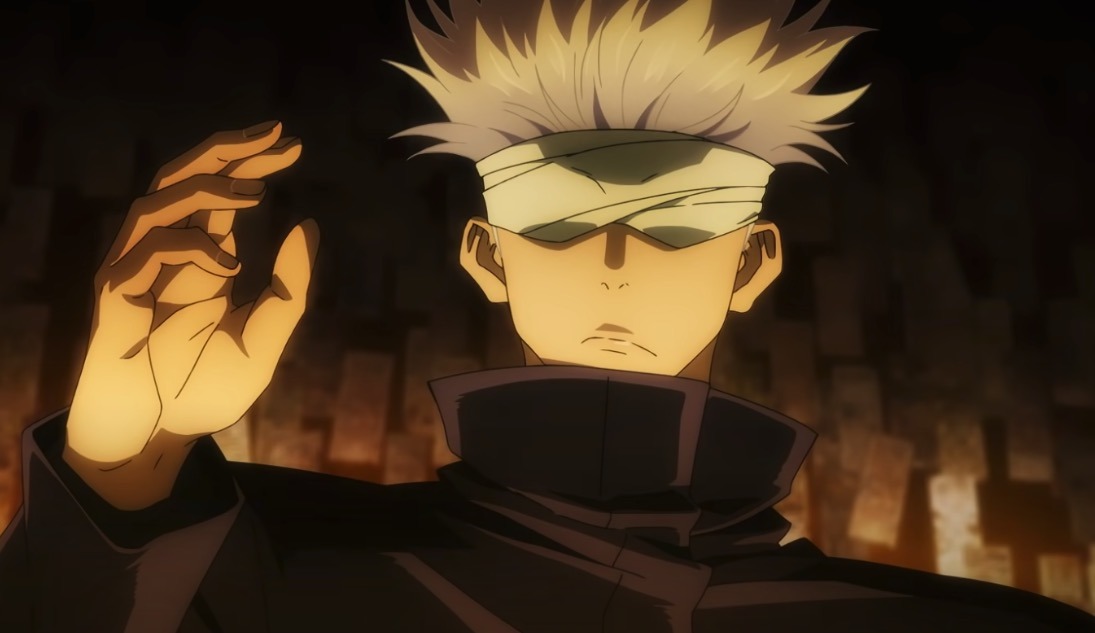 Demon Slayer -Kimetsu no Yaiba- The Movie: Mugen Train may be the reigning champ, but JUJUTSU KAISEN 0 opened on Friday and broke some records in the process to net the title of the second biggest three-day opening weekend in the history of the Japanese box office.
Once the dust had settled, JUJUTSU KAISEN 0 managed to pull in ¥2,694,128,150 (about US$23,546,058) over the weekend, and it was the second film ever to make over one billion yen on its opening day in Japan. Thanks to sold out screenings that started with midnight previews on Friday morning, the prequel feature also scored the second biggest opening day in Japanese box office history.
Over the rest of the weekend, JUJUTSU KAISEN 0 earned the second biggest opening weekend Saturday and Sunday since 2015, as well. With all of these numbers in play, it would be surprising if the film didn't end up meeting, and exceeding, Toho's goal of 10 billion yen.
VIZ Media published the JUJUTSU KAISEN 0 manga in North America and describes it:
Yuta Okkotsu is a nervous high school student who is suffering from a serious problem—his childhood friend Rika has turned into a Curse and won't leave him alone. Since Rika is no ordinary Curse, his plight is noticed by Satoru Gojo, a teacher at Jujutsu High, a school where fledgling exorcists learn how to combat Curses. Gojo convinces Yuta to enroll, but can he learn enough in time to confront the Curse that haunts him?
Via Crunchyroll