JoJo's Bizarre Adventure Live-Action Movie is Official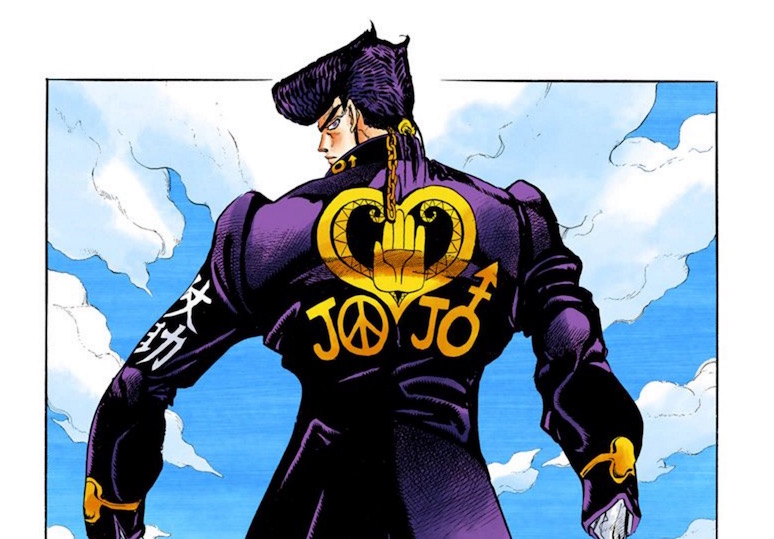 Rumors have been buzzing about lately regarding a live-action JoJo's Bizarre Adventure film, and they were confirmed during a joint press conference held by Toho and Warner Brothers Japan. More specifically, films are in the works to adapt the fourth arc of Hirohiko Araki's series, JoJo's Bizarre Adventure: Diamond is Unbreakable, which is currently on TV in the form of David Production's anime adaptation.
The live-action take on JoJo's will be directed by none other than Takashi Miike (Audition, Ichi the Killer, Yatterman), who has plenty of incredible work under his belt, even if his previous adaptation of Terra Formars performed poorly both critically and commercially. 
The first part is currently planned for a summer 2017 premiere. 
So far the cast includes:
CHARACTER – ACTOR 
Josuke Higashikata – Kento Yamazaki (Yuuki Hase in One Week Friends)
Jotaro Kujo – Yusuke Iseya (Aoshi Shinomori in Rurouni Kenshin)
Koichi Hirose – Ryunosuke Kamiki (Akito Takagi in Bakuman.)
Okuyasu Nijimura – Mackenyu (Arata Wataya in Chihayafuru)
Keicho Nijimura – Masaki Okada (Hibito Nanba in Space Brothers)
Yukako Yamagishi – Nana Komatsu (Miho Azuki in Bakuman.)
Anjuro Katagiri/Angelo – Takayuki Yamada (Hideyoshi Hashiba in Nobunaga Concerto)
Tomoko Higashikata – Arisa Mizuki (Reiko Kudo in Reiko, the Psyche Resurrected)
Ryohei Higashikata – Jun Kunimura (Kubal in Attack on Titan) 
映画「ジョジョ」仗助役に山崎賢人、康一役に神木隆之介!監督は三池崇史 https://t.co/QKxrfT8k0q pic.twitter.com/R6fFtM6zNI

— コミックナタリー (@comic_natalie) September 28, 2016
[写真]実写版「ジョジョの奇妙な冒険」は超豪華キャスト!フォトギャラリー #ジョジョ #jojo #山崎賢人 https://t.co/j7zCbEKj8u

— シネマトゥデイ (@cinematoday) September 28, 2016
Source: Cinema Today, Comic Natalie via Crunchyroll