Jim Carrey Talks Becoming Robotnik in Sonic Movie Behind the Scenes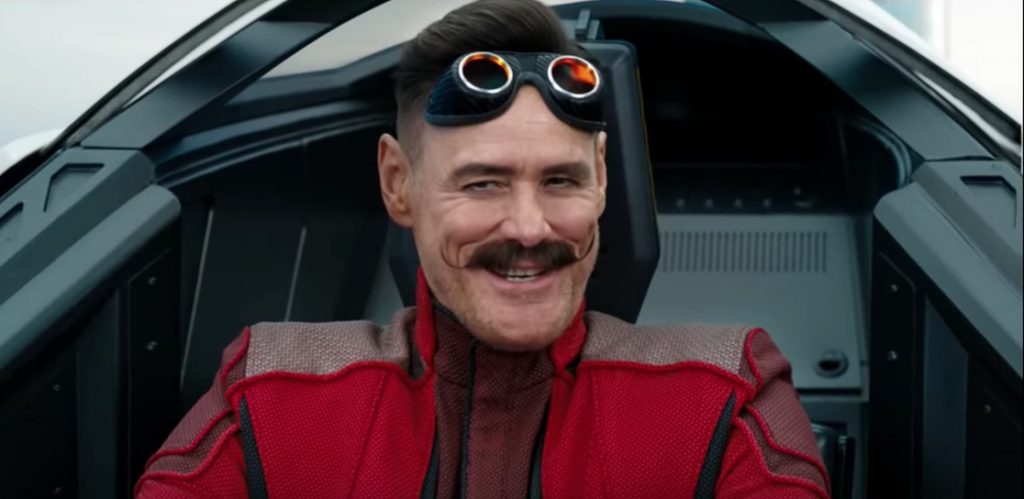 If you're as intrigued as we are about the live-action Sonic the Hedgehog movie, you're probably curious about how the actors tackled their respective roles. I mean, it has Jim Carrey playing Dr. Robotnik, which is something that seems more likely for 1996 than 2020. To get the full experience you'll need to see the movie when it comes out on February 14, but for now there's some behind-the-scenes footage to tide us over.
The latest video to make its way online takes some time to touch base with the key cast members. Check out some making of footage and watch as Ben Schwartz talks voicing Sonic and Jim Carrey discusses the finer points of becoming Robotnik below.
IGN also shared an official movie clip this week: