Japanese Magazine Lists the Anime That Have Defined the Millennium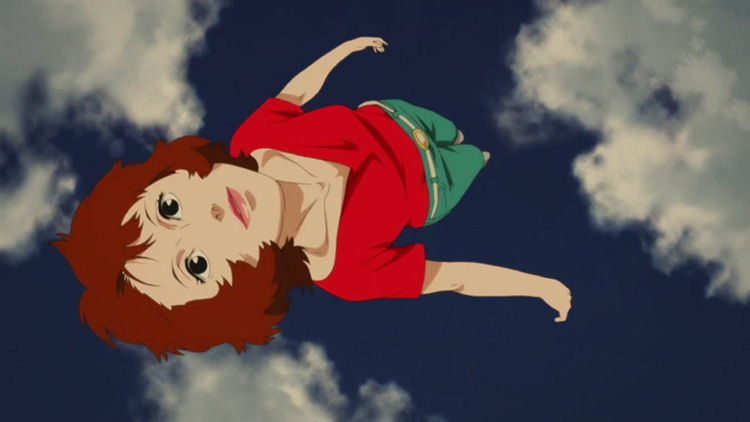 Believe it or not, we're almost 20 years into the new millennium. Toyo Keizai, a Japanese finance magazine that also reports on pop culture, has assembled a list of 20 anime titles that have defined the first two decades of the 2000s.
In chronological order, here they are:
Ghost in the Shell: Stand Alone Complex (2002)
Voices of a Distant Star (2002)
Paprika (2006)
Code Geass: Lelouch of the Rebellion (2006)
Rebuild of Evangelion film series (2007, 2009, 2012)
K-On! (2009)
Tatami Galaxy (2010)
Puella Magi Madoka Magica (2011)
Tiger and Bunny (2011)
Mawaru Penguindrum (2011)
The Idolmaster (2011)
Girls und Panzer (2012)
Psycho-Pass (2012)
Wolf Children (2012)
Coppelion (2013)
Non Non Biyori (2013)
Shirobako (2014)
Sound! Euphonium (2015)
Love Live! The School Idol Movie (2015)
Mr. Osomatsu (2015)
OUSAers: do you think these films and series accurately represent the millennium? Anything you'd add? Sound off!
Source: Crunchyroll