Japanese Film Star Bunta Sugawara Dies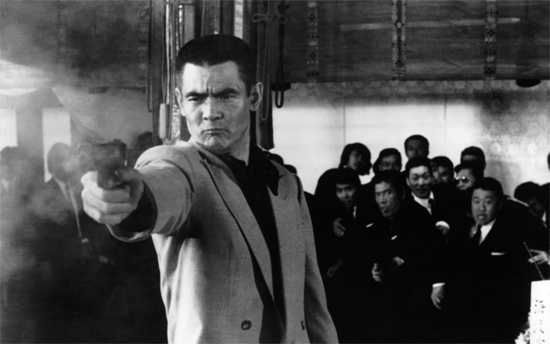 Sad news for Japanese film fans. It's been reported today that legendary actor Bunta Sugawara has died from liver cancer at the age of 81.
Bunta Sugawara was most famous for starring in Battles Without Honor and Humanity, a series of films about yakuza in post-war Hiroshima which revolutionized the genre.
One Piece's Admiral Akainu is based on Sugawara.
Sugawara played several roles in anime, including Gen in Tales from Earthsea, Kamaji in Spirited Away and Nirasaki in Wolf Children.
Over the course of his film career, which began in 1958, Sugawara appeared in nearly 200 films. He decided to retire from acting in 2012.
Source: ANN
---
Related Stories:

– Honneamise Composer Ryuichi Sakamoto Diagnosed With Cancer
– Satoshi Kon: Memories
– Arrivederci Yoshinobu Nishizaki
– Goodbye, Osamu Dezaki
– Satoshi Kon's Editing Technique Explored