Japanese Fans Rank the Coolest Manga Heroes of All Time
Well, this one's pretty straightforward! Ranking site Goo recently asked its readers to list the coolest heroes in the history of manga, especially "ones with special moves and poses." Let's see who they chose!
10. Kenshin Himura
Rurouni Kenshin
9. Monkey D. Luffy
One Piece
8. Izuku Midoriya
My Hero Academia
7. Sakata Gintoki
Gintama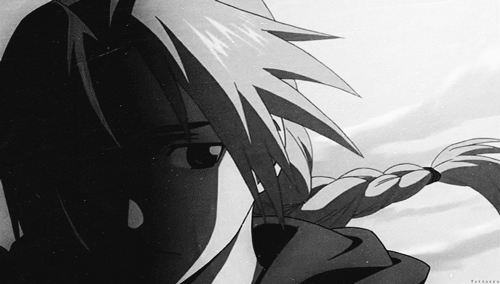 6. Edward Elric
Fullmetal Alchemist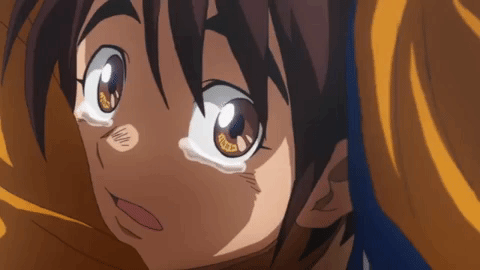 5. Masaru Saiga
Karakuri Circus
4. Maeda Keiji
Keiji
3. Zatch Bell
Zatch Bell!!
2. Ushio Aotsuki
Ushio and Tora
1. Saitama
One Punch Man
There you have it, folks: the top ten coolest manga heroes of all time. What do you think? Who are your faves? Sound off!
Source: Goo