Japanese Fans Rank Anime's Worst Teachers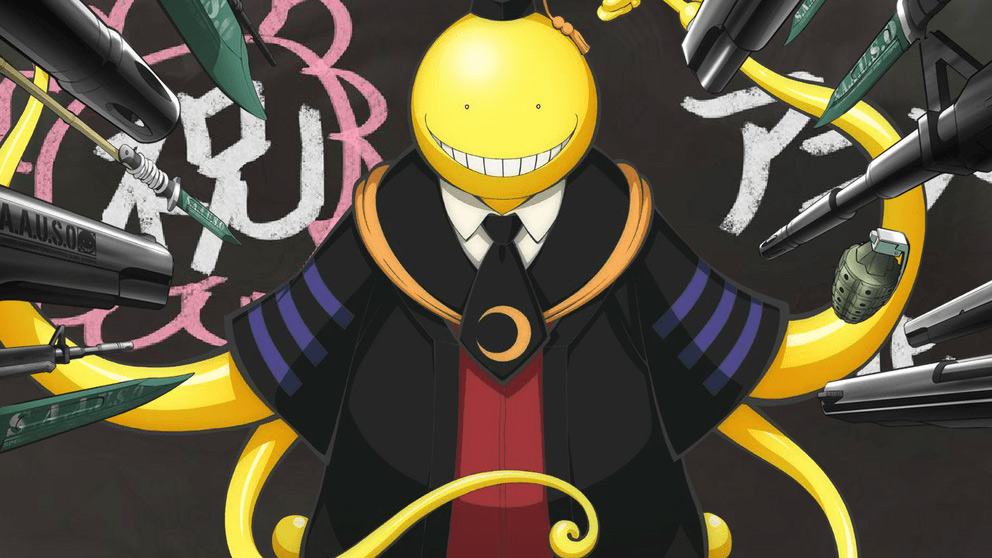 Hey, teachers: leave them kids alone.
That was the general sentiment in the latest poll from site Goo, which asked its readers to rate the worst teachers in the world of anime. Who made the list? Here are the top 10:
10. Akane Minagawa

Scum's Wish
9. Hiroshi Uchiyamada
GTO
8. Miss Minchin
Princess Sarah
7. Haruka Aoki
Elegant Yokai Apartment Life
6. Mr. Iwamoto
YuYu Hakusho
5. Sensei
Doraemon
4. Gaku Yashiro
ERASED
3. Monokuma
Danganronpa
2. Principal
To Love-Ru
1. Korosensei
Assassination Classroom
Who would make your own personal list?
Source: Goo