Japan won't get to play the Naruto MMO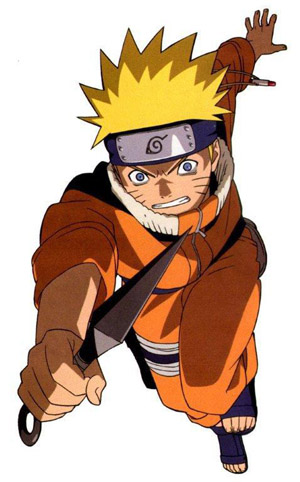 Guys, it may be time to sell your Naruto headbands and move to China. Bear with me, here.
At a time when Sino-Japan relations are strained, imagine my surprise when Namco Bandai Games put out a press release on January 17 announcing a forthcoming Naruto massively multiplayer online game that… won't be released in Japan. That's right.
Chinese game developer Tencent Games will be co-developing the MMO with Namco Bandai, with some back-up from legendary Naruto game developers CyberConnect2, and are aiming for a mid-2013 release exclusively on Tencent's portal site game.qq.com.
You may be surprised to know that Tencent Games' parent company, Tencent Holdings, is the same company that purchased Riot Games, the Santa Monica-based developer of the extremely popular online game League of Legends, back in February 2011.
This is not the first time an online game based on a popular Japanese property has not seen release in its native country. To name just one example, 2010's Dragon Ball Online was developed by NTL, Inc. for the Korean marketplace, and has yet to see a release in Japan.
Naturally, the game won't be available in the U.S. for the foreseeable future, either. Shucks.
Source: Anime Anime