It's Official, Tumblr Had a LOT of My Hero Academia Fandom in 2020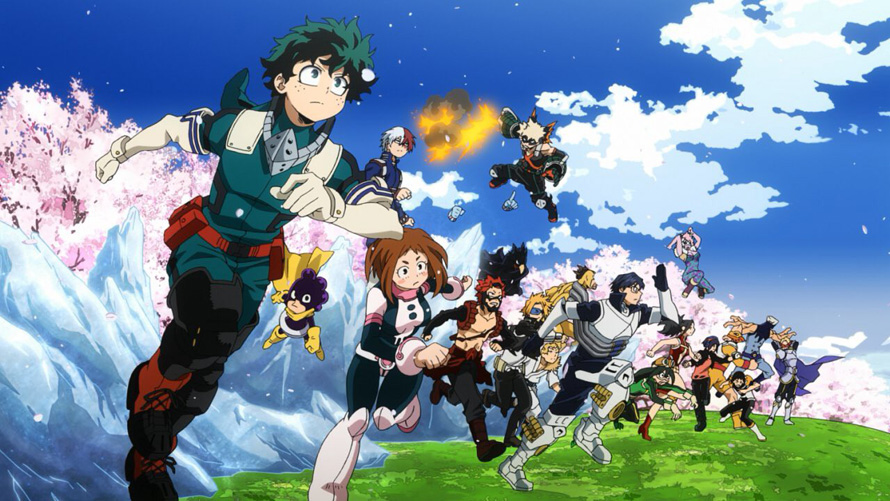 Tumblr has put out some official stats about itself, including the Top Anime & Manga Shows category, which demonstrates what franchises have the most fandom on the site.
Counting from tenth place down, it goes like this:
10. Sailor Moon
9. Fruits Basket
8. One Piece
7. Demon Slayer
6. Mo Dao Zu Shi
5. Naruto
4. BEASTARS
Now that we're getting down to it, want to places any guesses?
3. JoJo's Bizarre Adventure
2. Haikyuu!!
1. My Hero Academia
My Hero Academia and Tumblr seems to have an especially tight relationship. Tumblr also released a Top Anime & Manga Characters category, and only three characters on it aren't from My Hero Academia. Those characters are Wei Wuxian (Mo Dao Zu Shi) in fourth place, Lan Wangji (Mo Dao Zu Shi) in ninth place, and Levi (Attack on Titan) in tenth place. My Hero Academia characters who finished off the list were (going from bottom to top) Eijiro Kirishima, Shoto Todoroki, Hawks, Shouta Aizawa, Dabi, Katsuki Bakugo, and Izuku Midoriya in first place.
Source: Anime News Network
____
Danica Davidson is the author of the bestselling Manga Art for Beginners with artist Melanie Westin, and its sequel, Manga Art for Intermediates, with professional Japanese mangaka Rena Saiya. Check out her other comics and books at www.danicadavidson.com.