Isekai Manga Ride-On King Puts Putin-Style Leader in a Fantasy World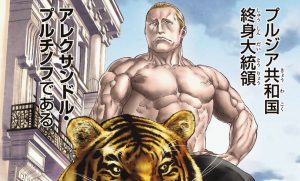 Last May, Golosseum manga author Yasushi Baba launched a new manga called The Ride-On King, which centers on Aleksandr Pruchinov, who rules as the president for life of the violent country of Prugia. Aleksandr—who looks an awful lot like he's modeled directly off Vladimir Putin's own self image—loves riding things both figuratively and literally, and now that his country has been thoroughly ridden it's time to move on to a fantasy world.
Yep, The Ride-On King is an isekai story like Re:ZERO, The Rising of the Shield Hero, and many, many others. As you can probably tell from the premise, though, this one is particularly over the top, as the muscle-bound, martial arts-trained Aleksandr gets a chance to ride a ton of new creatures in the manga's fantasy setting, from griffons to orcs, wyverns, centaurs, and beyond.
So, why are we talking about this series now? Other than the simple fact that it's a silly premise worth highlighting, the first collected volume just launched in Japan.
Here's the cover: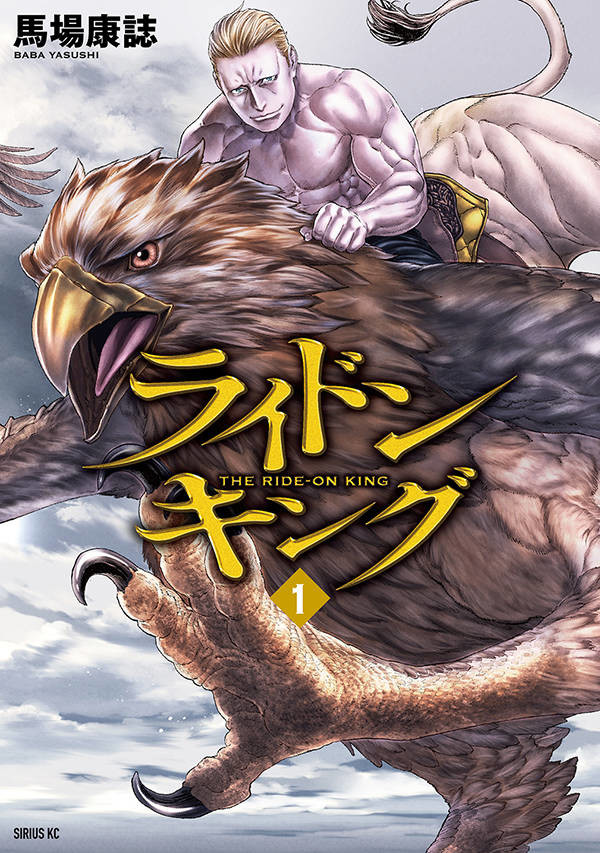 The Ride-On King is serialized in the pages of Kodansha's Monthly Shonen Sirius magazine.
Via Comic Natalie