Sailor Moon and Dragon Ball Pet Costumes are Bound to Breed Resentment
Hey, what pet doesn't like getting dressed up from time to time? Okay, so I see the entire world's population of cats staring me down with murderous intent right now, but maybe they'll change their tune once they see Bandai's new line of Sailor Moon and Dragon Ball costumes for cats and dogs. Or maybe not, but what's a little resentment when your pets look like super-powered Saiyans or Sailor Senshi?
The outfits have Bandai teaming up with pet goods brand Petio for a variety of costumes, pet supplies, and carriers, all of which are themed after two of the true heavy-hitters of the manga and anime world. Have a look at the costumes below and see if you can picture your own furry friend in any of them.
There are also pet carrier backpacks, beds, and toys: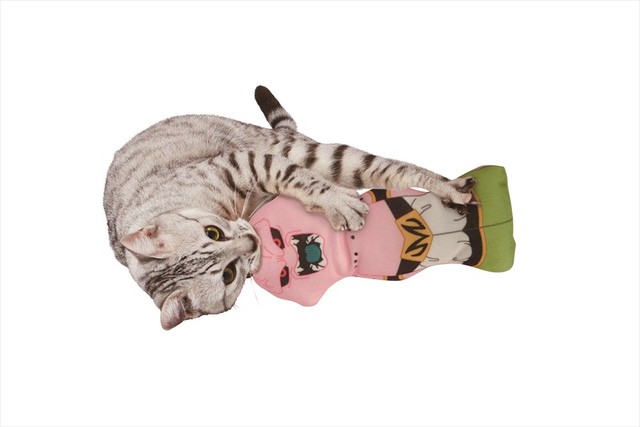 Check out the CharPetio website for more!
Via Comic Natalie