INTERVIEW: Musician Avu-Chan Talks About Starring in INU-OH and the Power of Music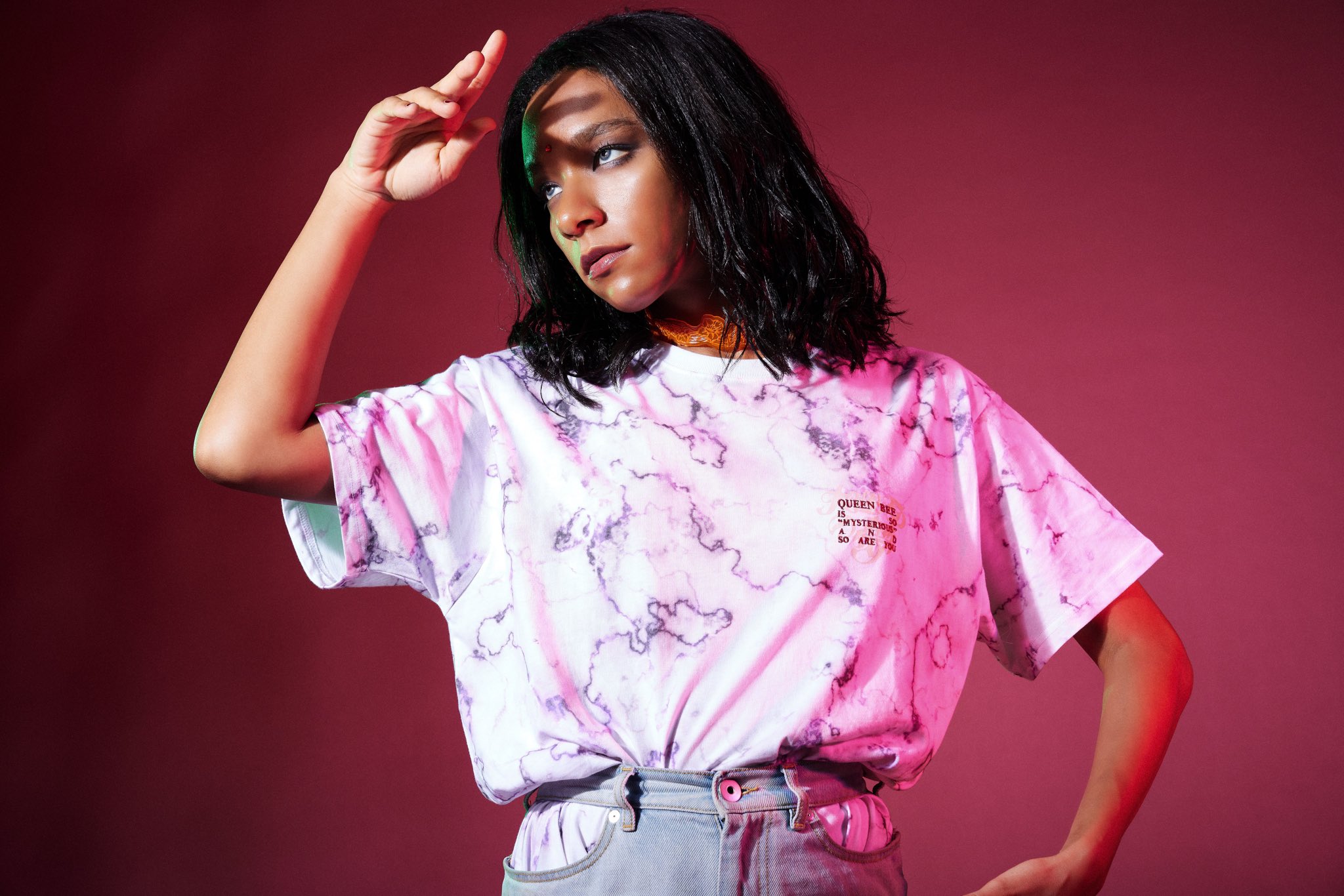 Avu-chan, the star of Masaaki Yuasa's musical anime movie INU-OH, is a musician associated with the bands Queen Bee and Gokumontō Ikka. With INU-OH hitting American theaters on August 12, Otaku USA interviewed Avu-chan about playing the lead, how music can help lives, and what it was like working with Yuasa. The movie's soundtrack is also out now, and you can listen to it here.
What was your favorite part of playing Inu-oh?
I think piquing our interest or imagination [with] something like, "This person may have existed," or "These things may have happened." In the modern sense, we tend to think that people in the past probably couldn't do as much as we could do now. But I think that this film made us think, "No, perhaps they were able to do everything that we are able to, it just wasn't recorded," I thought that was very wonderful and exciting.
INU-OH is an homage to music and the arts. How has music helped you in your life?
If I never had music, I would have been leading a more fierce life. I say fierce as in a bad way, maybe, like maybe I-wouldn't-be-able-to-be-in-front-of-people kind of situation. I really believe that my life started because of music, or it wouldn't exist without music. In Japanese, when you write 'music,' the two kanji characters [are written as] 'enjoying sound.' But I do believe that not only am I enjoying the sound, it also saved me.
Do you have plans to work on any more anime?
It's a secret, but I will do quite a lot.
What was it like working with director Masaaki Yuasa?
I think he's a very fun person. He's very accepting, he's very adaptable. He just embraces you with such a big heart. At first I really thought he was a mysterious person. He's always wearing the same hat, they may be different colors, but he's always wearing the same hat. But then as we got to work together at these different screenings, I found out that he was charming. Not only that, but he also puts in a lot of effort into what he does. I really feel like we were able to become friends. And I would love to work with him again.
Is there anything else you'd like Western fans to know about you?
As you know, I'm a vocalist for my band Queen Bee. I really hope that everyone can get to know Queen Bee. But also, I really feel like Inu-oh and I are like one and the same. We're practically the same person. If the Western fans can also get to know INU-OH and also Queen Bee, that would make me very happy.
Translator: Satsuki Yamashita
____
Danica Davidson is the author of the bestselling Manga Art for Beginners with artist Melanie Westin, plus its sequel, Manga Art for Everyone, and the first-of-its-kind manga chalk book Chalk Art Manga, both illustrated by professional Japanese mangaka Rena Saiya. Check out her other comics and books at www.danicadavidson.com.