Haikyu!! Final Revealed as Two-Part Anime Film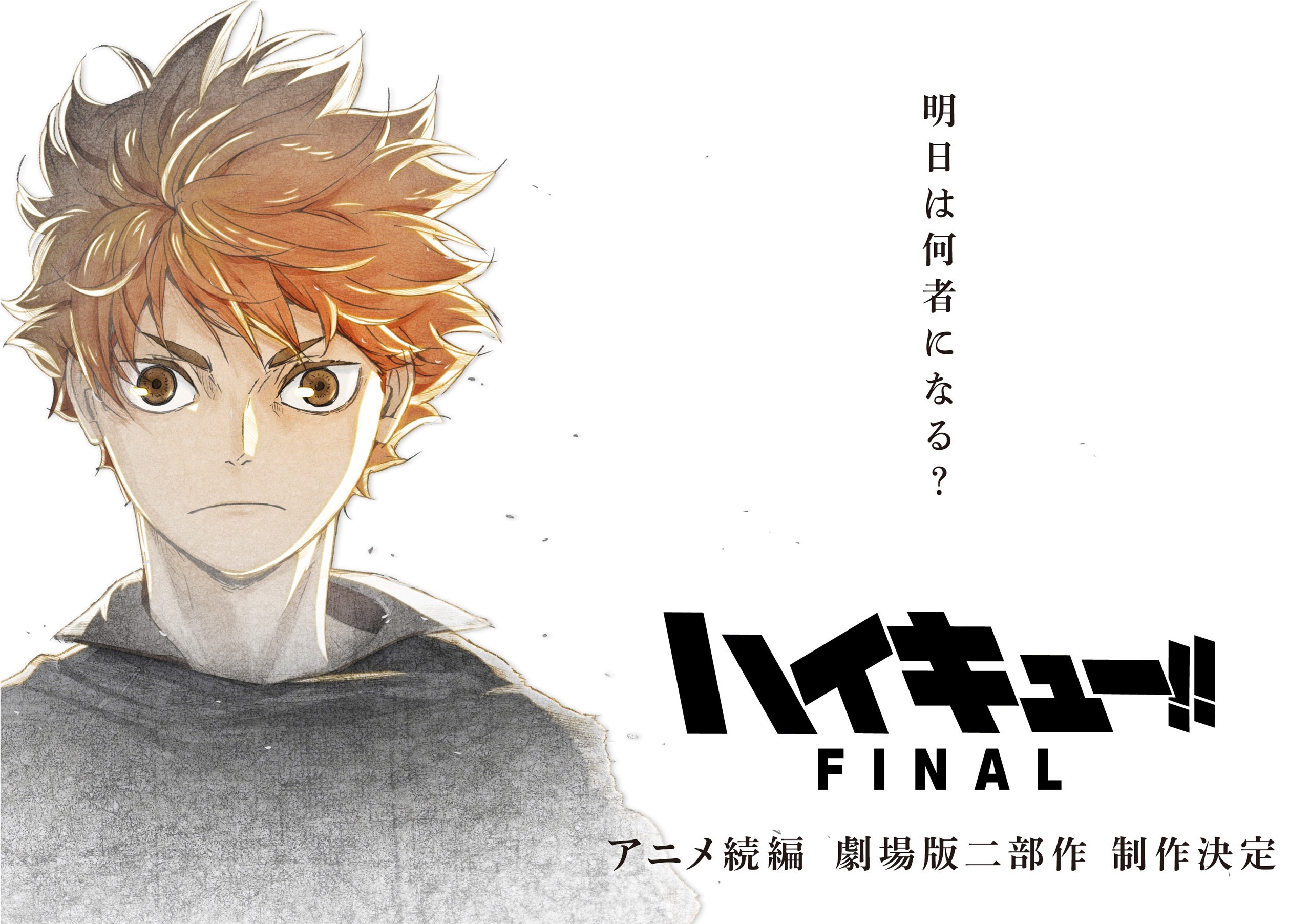 We finally have more information on the next step for the Haikyu!! anime, which is about to continue adapting the hit volleyball manga by Haruichi Furudate. The official Twitter account revealed plans for that story to go in in the form of a pair of Haikyu!! Final anime films, with more information to be revealed at a later date.
Toho Animation is back to produce the films along with the team at Production I.G, but we'll have to wait for further details on the staff. A kick-off event is currently scheduled for August 2023, and you can see a quick teaser below.
Crunchyroll streams all four seasons of the Haikyu!! TV anime and describes it like so:
Based off of the original Weekly Shonen Jump manga series from Haruichi Furudate, Haikyu!! is a slice-of-life sports anime revolving around Shoyo Hinata's love of volleyball. Inspired by a small-statured pro volleyball player, Hinata creates a volleyball team in his last year of middle school. Unfortunately the team is matched up against the "King of the Court" Tobio Kageyama's team in their first tournament and inevitably lose. After the crushing defeat, Hinata vows to surpass Kageyama After entering high school, Hinata joins the volleyball team only to find that Tobio has also joined.
Source: Official Twitter