Infamous Seizure-Inducing Pokemon Episode Aired 20 Years Ago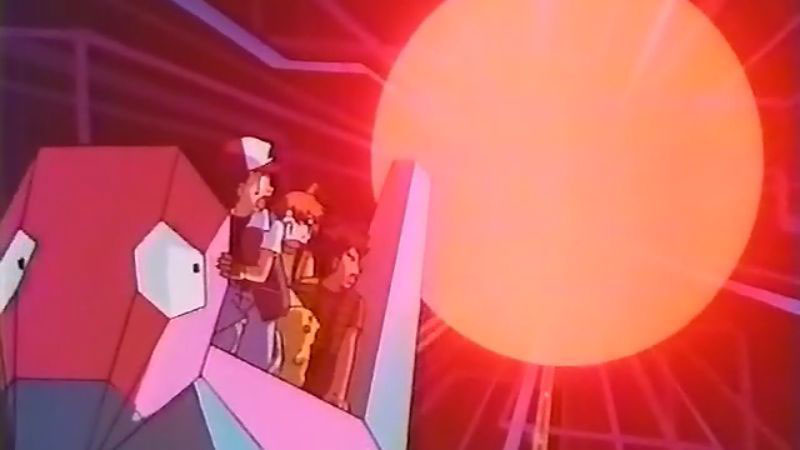 Nintendo's monster franchise Pokemon has been entertaining children for over two decades with games, anime and more. But did you know that 20 years ago, an early episode of the TV series put hundreds of Japanese children in the hospital?
December 16, 1997 saw the airing of the series' 38th episode, "Electric Soldier Porygon," in which Satoshi, Pikachu and pals enter cyberspace and battle the episode's titular Pokemon. During the episode, Pikachu uses his lightning powers to defend against some oncoming missiles, which explode in red-and-blue strobing fashion.
That rapid-fire strobing was too much for some children, who felt dizzy, passed out, or even had seizures and temporary blindness. According to a Kotaku article about the incident, a total of 685 children were rushed to hospitals in ambulances—meaning the episode probably affected even more. The series was taken off the air for four months and retooled to avoid any further incidents.
Obviously, Pokemon bounced back, and is still a monster hit 20 years later, but at the time, the incident made international news and Nintendo's stock took a significant hit.
Are you old enough to remember the "Pokemon shock" incident?
Source: @pokebeach_wpm