More Live-Action Princess Jellyfish Cast Members Revealed in Costume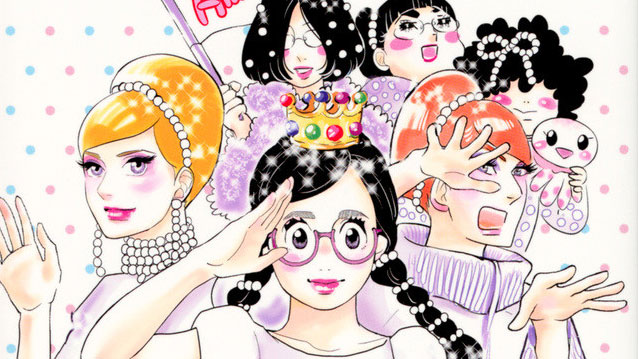 The live-action adaptation of Akiko Higashimura's Princess Jellyfish is less than a month away, and we've now got a look at the entire principal cast in costume.
Last week, we saw Koji Seto in costume as Kuranosuke Koibuchi. Now we've got the entire group of Amars, the group of otaku women who live together in an apartment building in Tokyo.
Haruka Kinami plays Jiji, whose otaku obsession is mature, older men.
Rena Matsui plays Banba, who's into trains.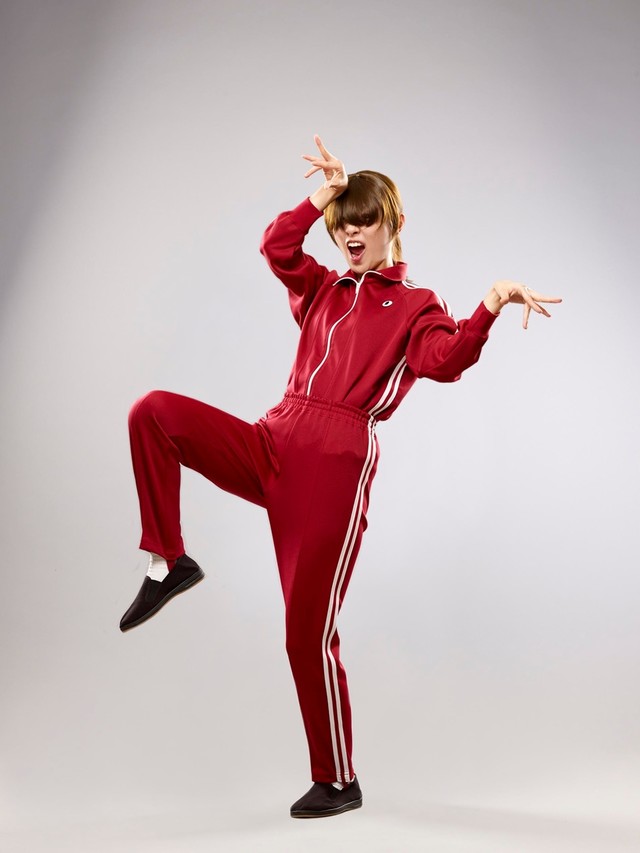 Rio Uchida plays Mayaya, who's obsessed with the historical Chinese text Records of Three Kingdoms.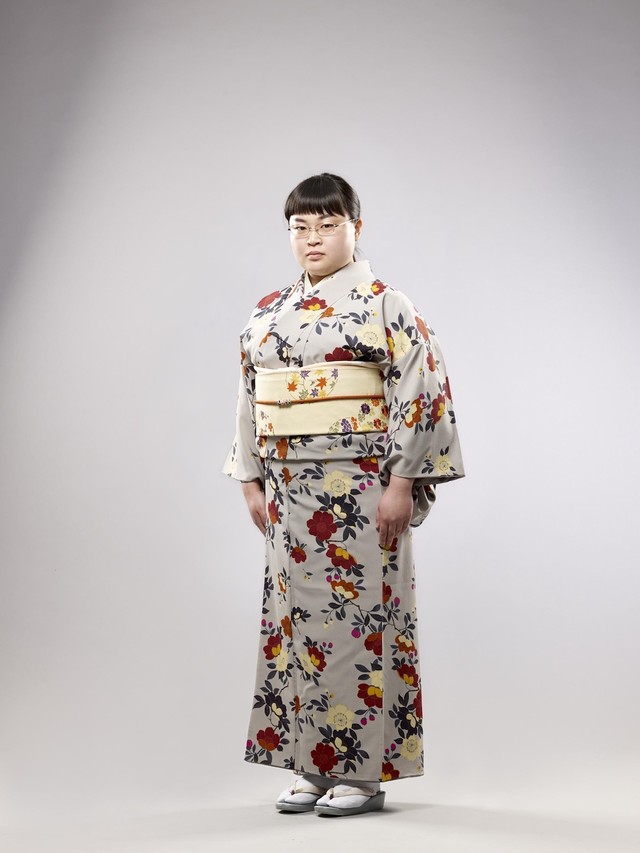 Eriko Tomiyama plays Chieko, who's interested in traditional Japanese clothing and dolls.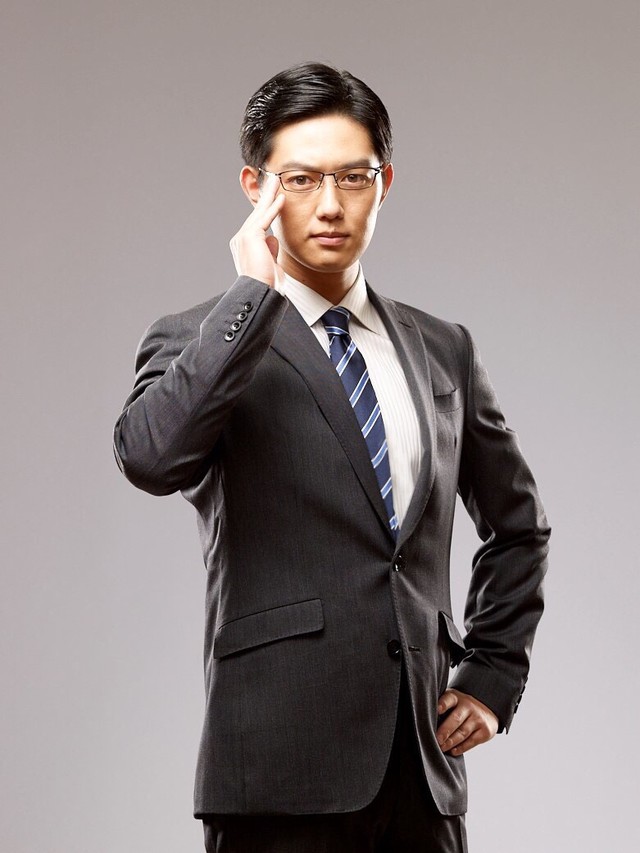 Asuka Kudo plays Shu Koibuchi, Kuranosuke's brother and eventual love interest of main character Tsukimi.
Princess Jellyfish premieres in January 2018 and airs every Monday at 9PM on Fuji TV. It's based on the manga by Akiko Higashimura, which ended this year. The manga has also been adapted into an anime series and live-action film.
Source: Comic Natalie