Hunter x Hunter Back in Serialization After Six-Month Hiatus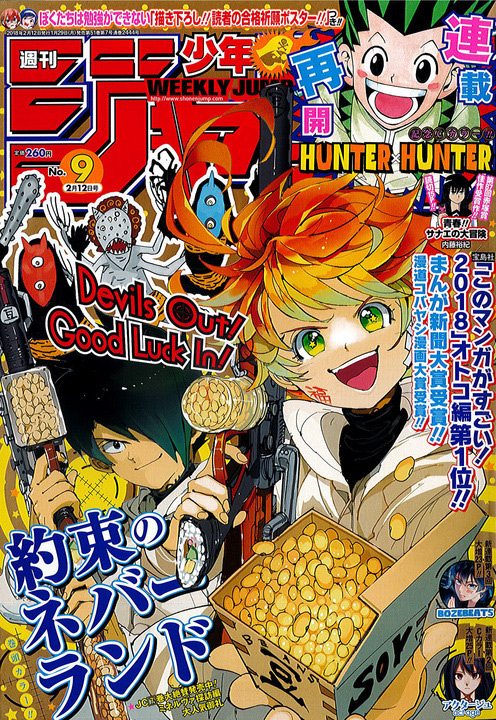 Fans of Yoshihiro Togashi's Hunter x Hunter have something to celebrate today: the long-running shonen manga is back in action.
Fans who purchase today's issue of Weekly Shonen Jump will find the first new Hunter x Hunter chapter in nearly six months staring right back at them.
The most recent of Togashi's many hiatuses began last September, though the author promised to be back before too long. Today Togashi was quoted as saying, "last year, I promised I would return within the year, but it ended up being after the new year. Sorry. I'll do my best."
Additionally, February 2 will see the release of the 35th volume of the collected Hunter x Hunter volumes.
Let's hope Togashi stays healthy and keeps delivering more Hunter x Hunter goodness.
Source: Mantan Web