Human-Size Godzilla Figure Will Stomp Your Wallet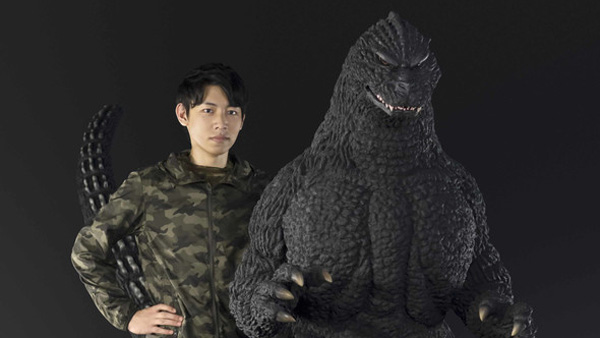 Are you a Godzilla fan?
Okay, cool. But are you a big enough Godzilla fan to buy an incredibly expensive, human-size Godzilla figure?
Yeah, me neither.
First of all, I'm not sure where exactly I would put it, but more importantly, check out that price tag: ¥4,482,000. Four-point-four million yen. In U.S. dollars, that's about $43,000 smackeroos. That's more than a Volvo S60 – or, in other words, a whole lot of Godzilla DVDs.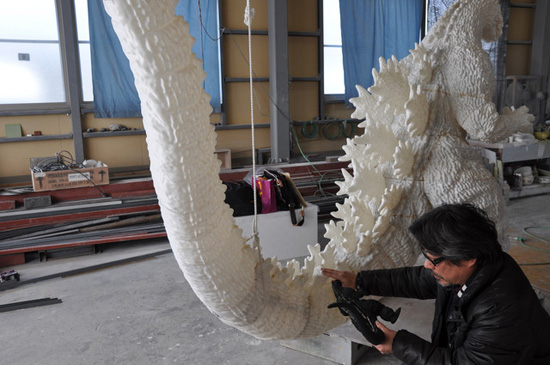 The human-size Godzilla is part of a new toy line from Bandai called the Human Size Project, and the production run is limited to 10 'zillas. The design is based on the Godzilla from 1991's Godzilla vs. King Ghidorah, and measures 192cm, or 6 feet 3 inches.
I believe the only words appropriate here are those of Blue Oyster Cult.
Source: Natalie