Hozuki's Coolheadedness Manga Ends After 9 Years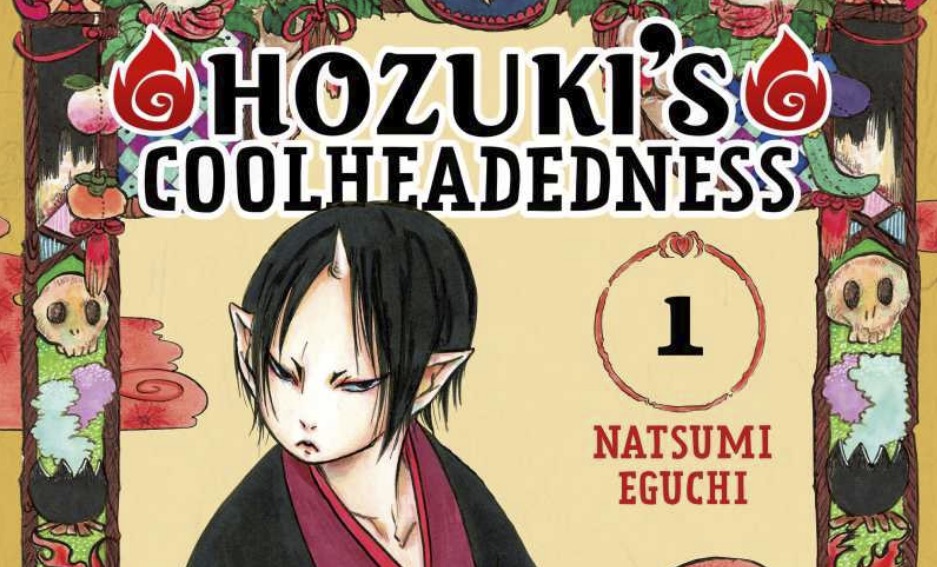 Natsumi Eguchi's Hozuki's Coolheadedness manga—AKA Hozuki no Reitetsu—first started running in the pages of Kodansha's Weekly Morning magazine back in 2011. 29 volumes have been collected so far over the course of a run that's just a couple months shy of nine years, and now it's officially closing out the journey in the magazine's January 22 issue.
The issue went on sale in Japan this week, bringing with it Chapter 271, "The Thing Called Nurturing." Here's the cover of the issue with the final chapter:
Hozuki's Coolheadedness was previously adapted into two seasons of anime, and there are two new OVAs on the way with the 30th and 31st volumes of the manga in Japan. For those who haven't checked it out yet, here's Crunchyroll's synopsis of the series:
Hozuki is the aide to the Great King Enma. Calm and super-sadistic, Hozuki tries to resolve the various problems in Hell, including a rampaging Momotaro and his companions. However, he also likes spending his free time on his hobbies, such as fawning over cute animals and raising 'Goldfish Flowers.'
Kodansha publishes the manga in English, and Sentai Filmworks released the anime adaptation on home video.
Source: Comic Natalie