So I'm a Spider, So What? Isekai Anime Crawls Onto Screens in 2020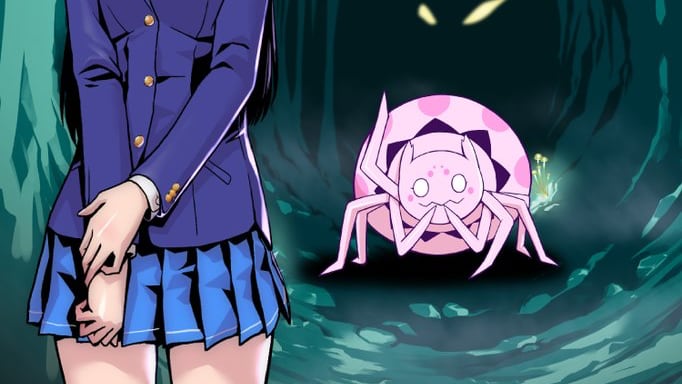 Those with arachnophobia should go ahead and click away right now.
For everyone else, here's the news: a series of light novels called So I'm a Spider, So What? are set to crawl into the world of anime this year.
The novels, by Okina Baba, are an isekai tale about a classroom of students who are killed and reincarnated in another world, where the girl who formerly occupied the lowest position in class is now a giant spider. And she doesn't really seem to mind!
The light novel series launched in 2015, and is currently up to 12 volumes.
Looking forward to seeing this one skittering onto screens sometime this year.
Source: ANN