Fairy Tail's Hiro Mashima Debuts New Manga June 27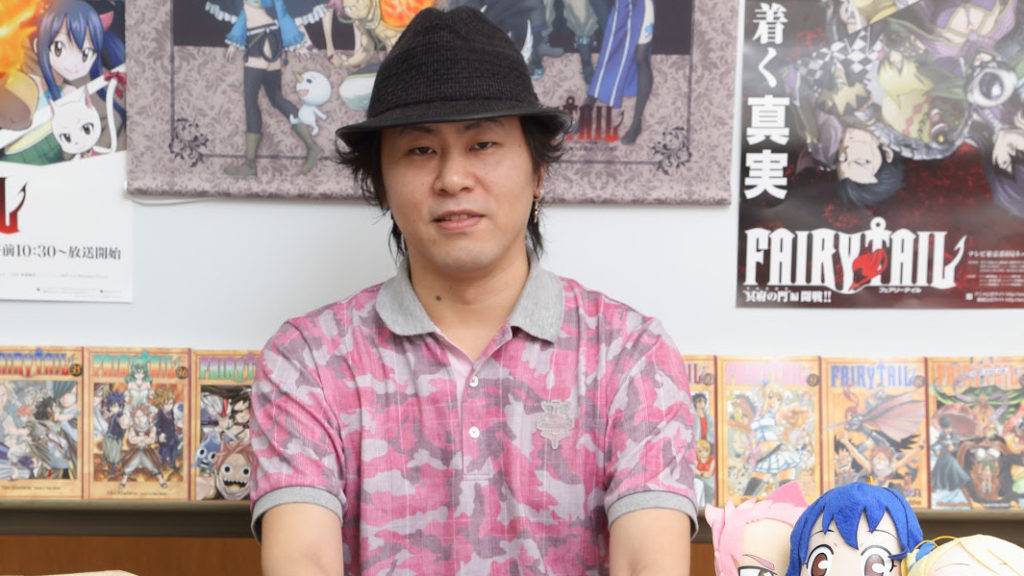 More tails—er, tales—on the way.
That's the word from one Hiro Mashima, the creator of that manga a few people liked called Fairy Tail.
Mashima wrapped Fairy Tail up last year, but he clearly hasn't been resting on his laurels, because he announced on Twitter today his new manga will launch this June 27. That's, like, soon!
The series will launch in Weekly Shonen Magazine and will be a "new work," according to the manga-ka.
You may recall that back in January, Mashima teased this new manga a bit. Specifically, he said:
• It will be a "new type of fantasy."
• He's going to try challenging new things in terms of jokes/new material.
• Fairy Tail/Rave character Plue will appear.
It may be a new work, but as a fantasy with Plue in it, Fairy Tail fans may find some elements in common with their favorite manga.
We'll bring you more details on Mashima's new manga as they're revealed.
ちょっと早めの告知ですが、少年マガジン30号(6月27日売り)で新連載を始めます!新作です。

— 真島ヒロ (@hiro_mashima) April 5, 2018
Source: ANN