HIDIVE Adds Peter Grill and the Philosopher's Time English Dub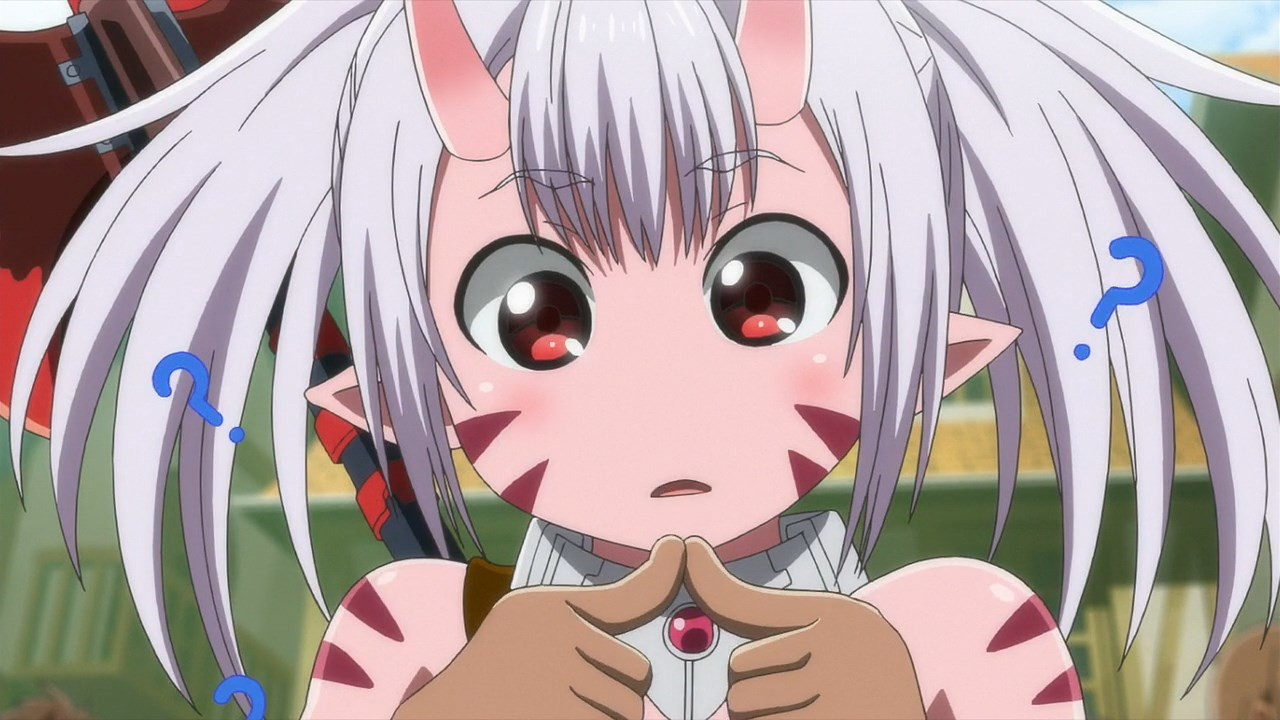 Have you been keeping up with this season's extra-cheeky Peter Grill and the Philosopher's Time anime? The series that adapts the ecchi fantasy manga by Daisuke Hiyama is streaming on Crunchyroll and HIDIVE, and the latter is preparing to add the English dub.
The first four episodes of the dub are set to launch on HIDIVE on August 14 at 1:00pm Eastern Time.
Here's how Sentai Filmworks describes the story:
Peter Grill is the world's strongest fighter, but his ascent to the top came with an unexpected consequence: Women around the world, human and monster alike, want to bear his genetically superior children! Since he's currently engaged to the love of his life, Peter isn't too keen on his sudden popularity, and it will take every ounce of self-control for Peter to keep his hands to himself and his relationship with his paramour in one piece in the outrageously irreverent Peter Grill and the Philosopher's Time.
Source: HIDIVE