Gundam SEED, 00 Films Get Special Edition Screenings in Japan
Gundam fans in Japan are getting a bit of an early Christmas present. Films from the Mobile Suit Gundam SEED and 00 series are getting theatrical revival screenings featuring the latest and greatest projection technology.
The two films being rereleased are Mobile Suit Gundam SEED: Special Edition III – The Rumbling Sky and Mobile Suit Gundam 00 Special Edition I: Celestial Being. 
Both films will run from November 27 to December 3 in a special format called "ULTIRA" unique to Japanese theater chain Aeon Cinemas. It's said to feature vivid visuals and cutting-edge speakers.
Celestial Being will also run from December 11 to 17 featuring another fancy format, "BESTIA," with cutting-edge laser projection.
If that's not enough, the films Gundam NT, 00: A Wakening of the Trailblazer and Char's Counterattack are also set for 4DX screenings. Between this and the moving Gundam statue set to open to the public in December, it's certainly a good time to be a Gundam fan here in the Japans.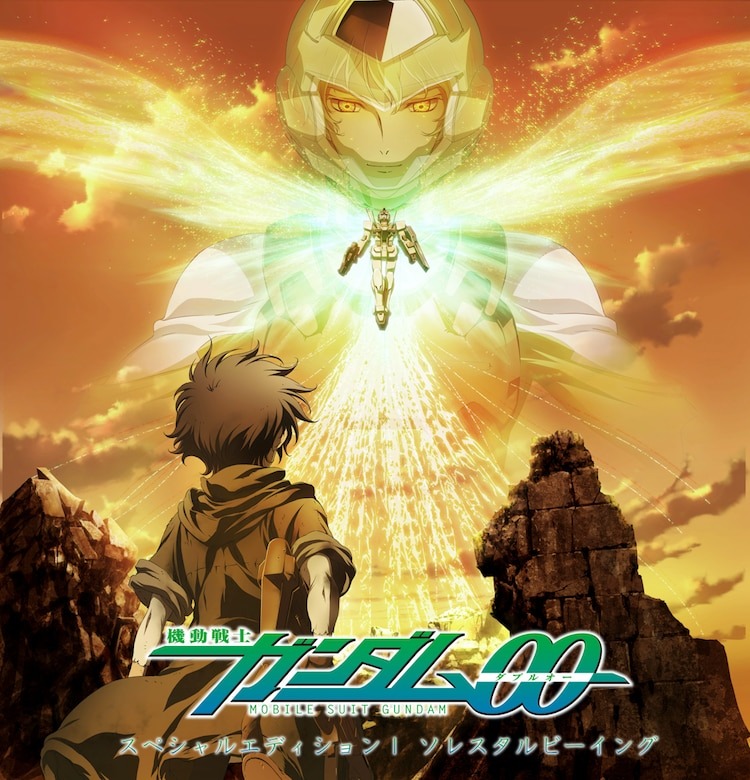 Source: Comic Natalie